The MidCity from VDL Bus & Coach was developed exclusively for public transport and includes a multifunctional area with a low floor that is ideal for use as standing room or for wheelchairs. Conversion to a low-floor bus, with space for 31 passengers – a speciality we developed in-house – offers an extensive range of possibilities. This makes the MidCity supremely well-suited for use as a public transport bus.
STANDARD MODELS
A number of standard variants have been specified for the VDL MidCity. They start with a front-wheel drive version with a capacity of 14 passengers plus driver. The largest standard version has an extended powertrain, an extended rear end, and a seating capacity of no fewer than 20 passengers. All MidCitys have at least one wheelchair space.
SUSTAINABLE FLEXIBILITY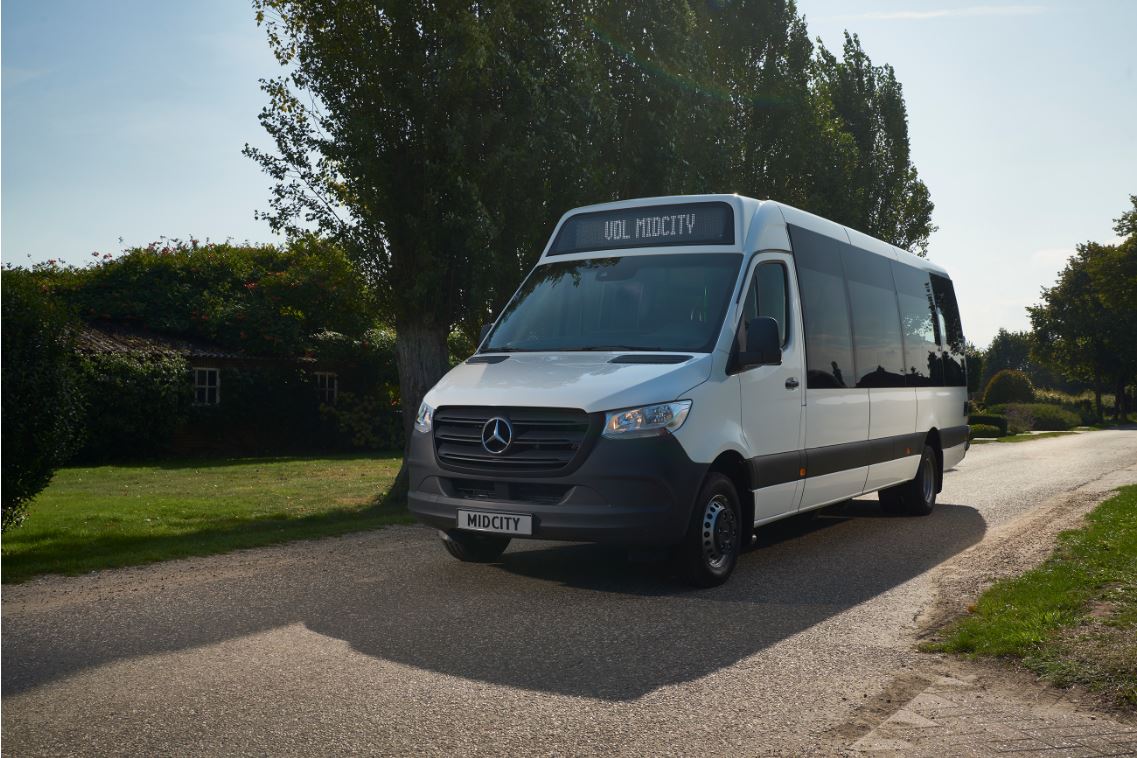 The VDL MidCity is based on a converted Mercedes-Benz Sprinter. With its environmentally-friendly engines and optimised configuration options, the MidCity is also an exceptionally good alternative for sparsely populated areas. The compact size of the MidCity also makes it ideal for transport in city centres and urban areas as well as at airports and on trade show grounds.
Unique to the MidCity is the possibility to extend the wheelbase by a generous 70 cm. This means that, with a rear extension, we can offer a vehicle with a length of 8.4 metres.
In addition, the MidCity has an electrically operated sliding door with a very spacious width of 1,240 mm. With this widest door in the segment, a fast-flowing, smooth passenger flow is guaranteed.
TAILORED TO YOUR WISHES
With the MidCity, built around renowned commercial vehicle concepts, VDL Bus & Coach delivers a trendsetting environmental, technological and safety concept. All the vehicles conform to the R107 directive, and flexibility, safety, quality and ease of use are all considered just as important as the use of sustainable materials and production techniques.
The standard version of the VDL MidCity is already equipped with many features that make it extremely suitable for public transport. With the possibility to choose from various option packages, it is even more adaptable to specific needs.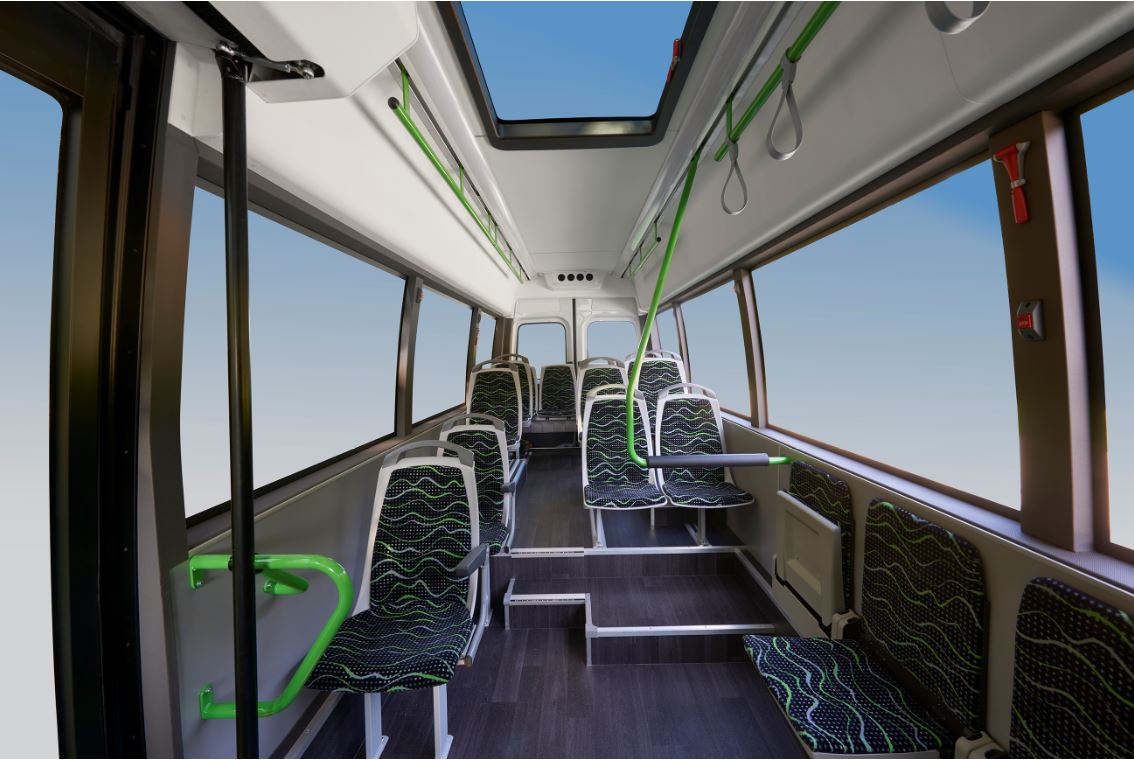 TECHNICAL SPECIFICATIONS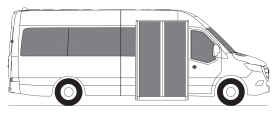 MidCity
For more information and technical specifications, download the MidCity brochure here.