Our expertise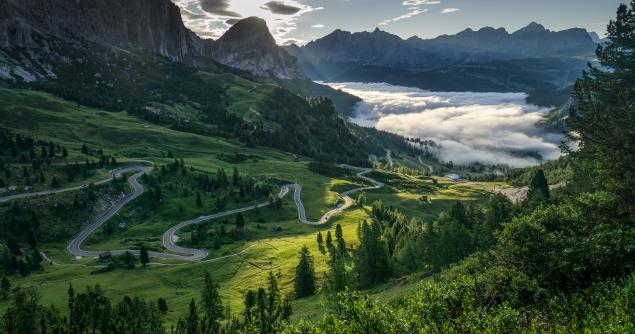 Travel
Travelling is more than ever about experience and the motto 'making memories'. Not only do travellers place demands on our coaches in terms of reliability, design and sustainable solutions, such as fuel-saving lightweight constructions, luxury and comfort are also becoming increasingly important: is there on-board Wi-Fi, does my seat have a USB port, can I watch a film? Like the new generation of passengers, we consider the bus to be the mode of transport of the future when it comes to long-distance travel.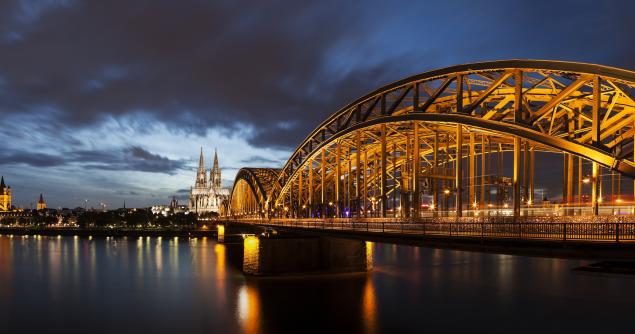 Public Transport
The challenge of working together to create a healthy living environment and a clean city has never been greater. In the pursuit of future-proof, sustainable mobility for people, society and the environment, zero emissions is the new standard. We devise public transport solutions for today and tomorrow. Collaboration is in our DNA. Innovation too. Experience the impact of our electric buses when you are on your way to school, work or friends. We get millions of people moving, day after day.
THE PEOPLE BEHIND THE NEW GENERATION CITEA

The introduction of the new generation VDL Citea was preceded by years of preparation. Many disciplines worked together to present this innovative bus concept. Who are the people behind the new generation Citea? How have they contributed from their own field of expertise at VDL Bus & Coach to our new promise of 'Zero Compromise'?
NEW FACTORY IN ROESELARE
In early 2023, VDL Bus & Coach will open a new factory in Roeselare, Belgium. The new factory in Roeselare will, alongside Valkenswaard, be VDL's centre for e-mobility, allowing us to respond even better to the needs and demands of the European market. According to President Willem van der Leegte of VDL Groep, the CO2-neutral factory will be 'the most modern bus factory in Europe'.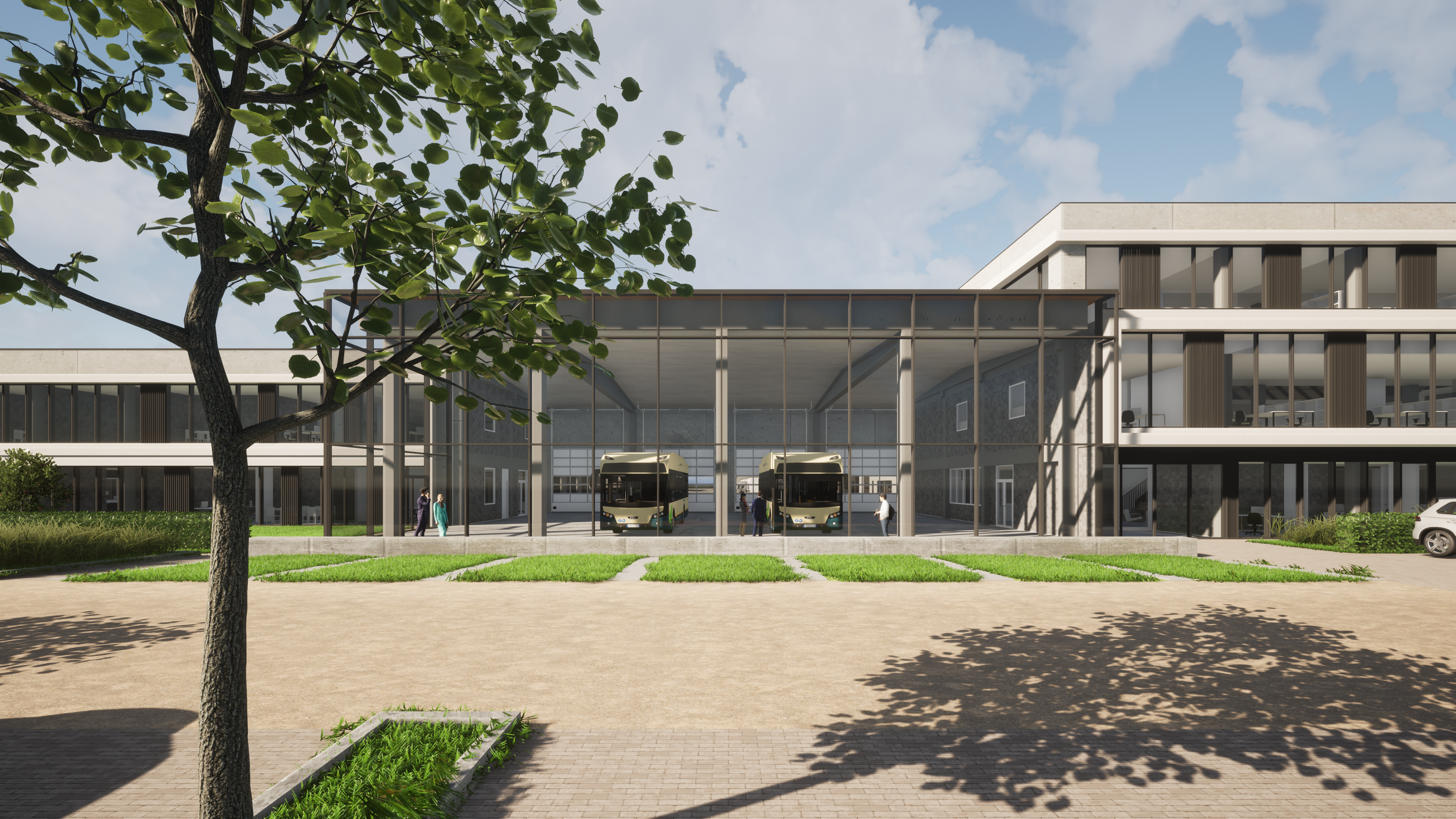 Move. Together.
The world is changing, and the mobility of people is becoming ever more important. How can we make the move to more sustainable transport together, while not losing sight of profitability and efficiency? In short, towards new, smart, future-proof transport solutions?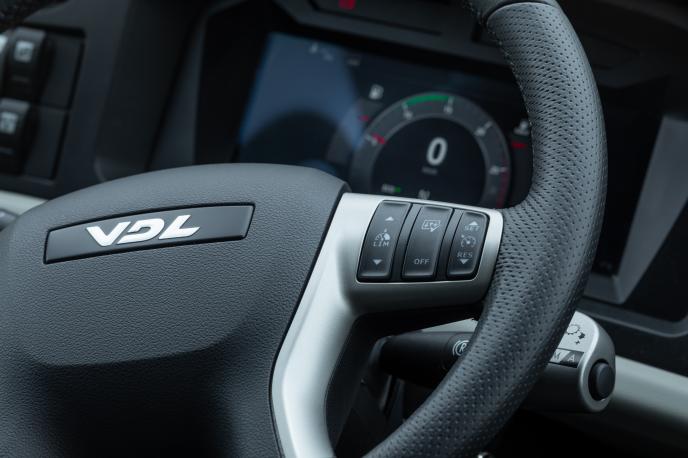 At VDL Bus & Coach we have a clear vision for the future of mobility and are constantly on the move to flexibly anticipate emerging trends. We understand what moves our customers and listen to their wishes. This results in tailor-made, turnkey transport solutions, with consideration for people and the environment, which we implement together with our partners.
Every situation is different. Therefore, we develop buses and coaches that are just as unique as our customers and their passengers, and which optimally meet the needs and requirements. Not standard products, but rather flexible solutions for specific situations. With an eye for safety, as well as comfort and luxury. Not just for the passengers, but for the driver too. This is how we make a difference for tomorrow, today.