Where experience and passion come together
The Futura is the result of our years of experience and passion. And that can be seen in every detail. Every Futura is tailored optimally to the customer's wishes. So we make coaches that are suitable not only for luxury long-distance journeys, but also for intercity and scheduled services.
Benefits of the Futura
The Futura is efficient, comfortable and contemporary beautiful.
A coach that utilises advanced technology to give maximum Profit of Ownership by combining economical, environmentally friendly and powerful engines with an exceptionally low unladen weight.
Low operational costs and a high capacity make the Futura a profitable long-distance vehicle.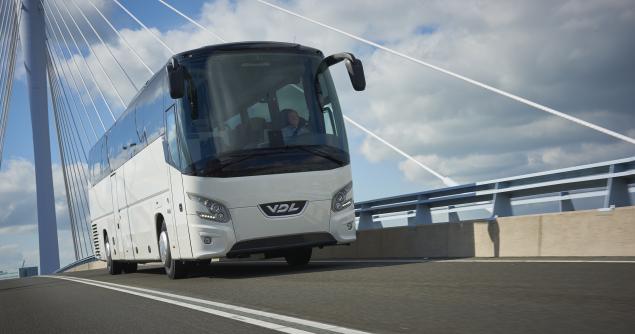 Innovative lightweight construction
Sandwich panel roof and integral construction.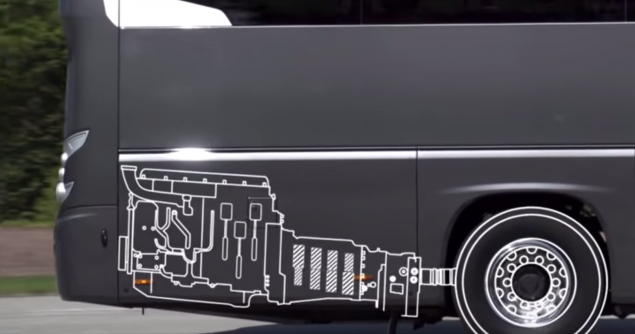 Economical drivelines
Sustainable engines with an intelligent gearbox.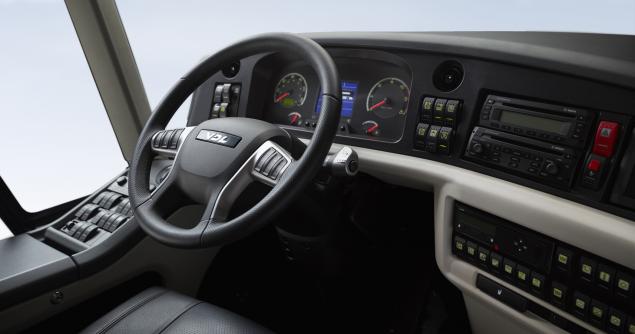 State-of-the-art safety systems
Standard ACC, AEBS, LDWS. DDDS also available.
Low maintenance costs
Long service intervals.
Best service
360° service during all phases of deployment.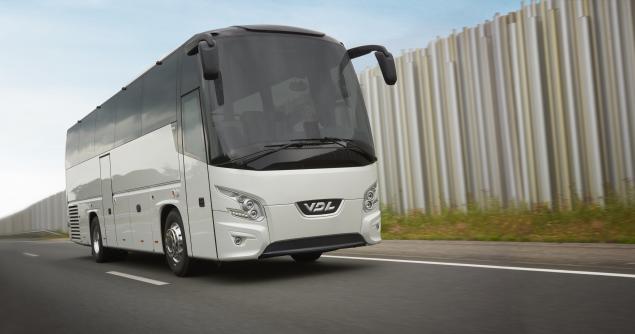 Ideal solution
Tailor-made solution for every customer.
Profitability has a new name
View here the film Profitability has a new name.
Your next Futura.