OUR VISION AND MISSION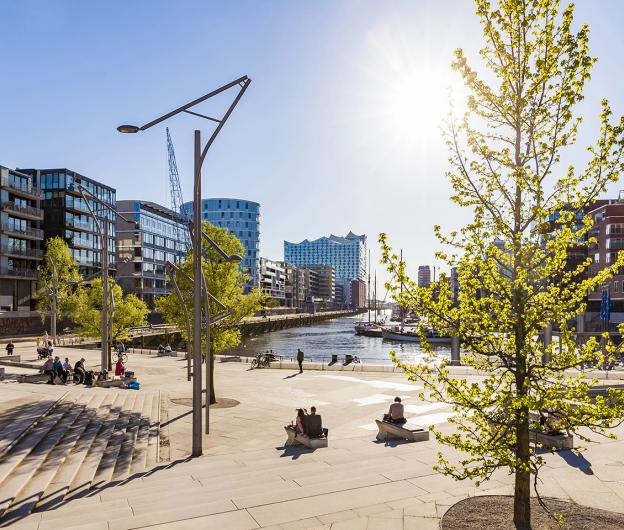 Vision
VDL Bus & Coach is your partner in developing and transitioning to smart and sustainable transport solutions that add value for people. Now and in the future.
Mission
We endeavour to find innovative solutions in everything we do. Our concern is always for people and the environment, and we never shy away from pushing boundaries and challenging conventional thinking in order to achieve this.
We always choose the road less travelled, while focusing on our customers' wishes. We invest in long-term relationships and intensive collaborations that boost the quality of our products even further. Our long-term vision is aimed at continuity, with a strong focus on development and production in Western Europe.
Core activities
The core activities of VDL Bus & Coach consist of the development, manufacturing, sales and after-sales of a wide range of buses and coaches and the purchase and sales of used buses. VDL Bus & Coach consists of multiple bus companies that operate cooperatively in the global market. Manufacturing takes place in Western Europe.
VDL Bus & Coach places high value on quality, safety, durability, the environment, low fuel consumption, comfort and low maintenance costs.
In the transition to zero emission transport, VDL Bus & Coach offers turnkey solutions and is not only bus supplier but also system supplier.
Sales of VDL Bus & Coach products take place through a worldwide network consisting of corporate-owned sales offices, importers and agents in more than 30 countries.
For after-sales and maintenance, the customer can count on rapid, hassle-free assistance from VDL Bus & Coach employees in any of the many service locations. An extensive distribution network ensures that spare parts and accessories are delivered to the requested destination as quickly as possible. VDL Bus & Coach is one of the largest bus and coach producers in Europe.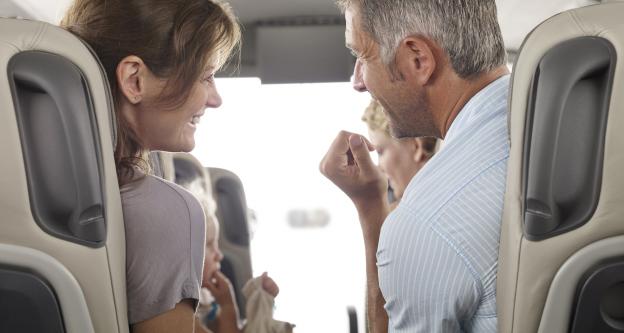 Core values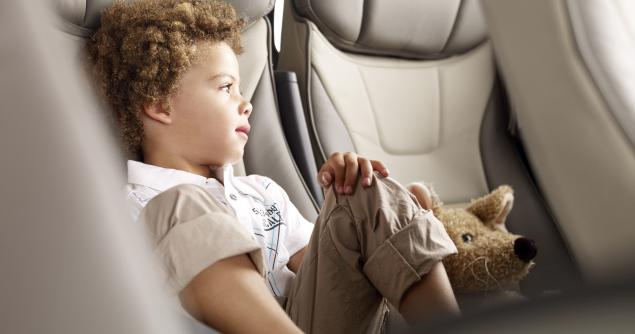 Future-oriented
… is our vision on sustainability, the environment, digital developments and new passenger transport initiatives. It is also about how we do more than delivering buses alone. We see what the world wants and can adapt and be inventive to meet these new trends.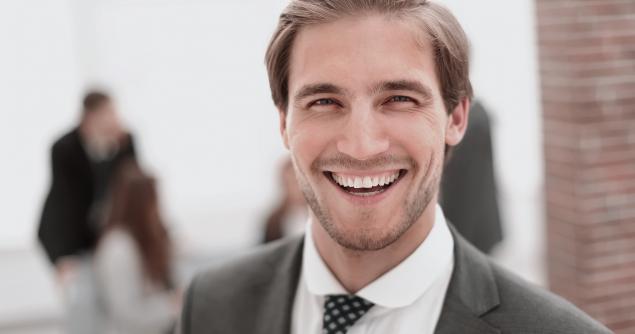 Reliable
… is about how we can act as a partner together with our stakeholders and help them in a fast-changing world with many new developments. But it's also about the undisputed quality that we deliver in answering every demand.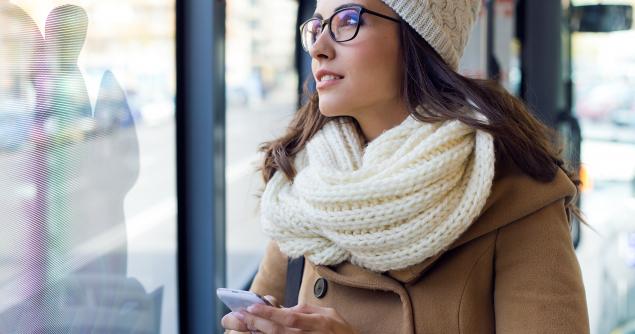 Flexible
… is about the fact that every situation and demand is different and the way we deal with this. The uniqueness and strength in tailor-made solutions is how we offer flexible solutions for specific situations, rather than standard options.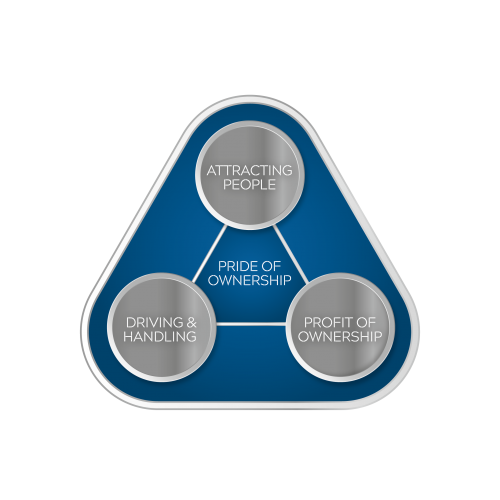 Brand values
VDL Bus & Coach operates according to 4 brand values that explain clearly who we area, what we stand for and why we do what we do:
Profit of Ownership
Attracting People
Driving & Handling
Pride of Ownership
Move. Together.
The world is changing, and the mobility of people is becoming ever more important. How can we make the move to more sustainable transport together, while not losing sight of profitability and efficiency? In short, towards new, smart, future-proof transport solutions?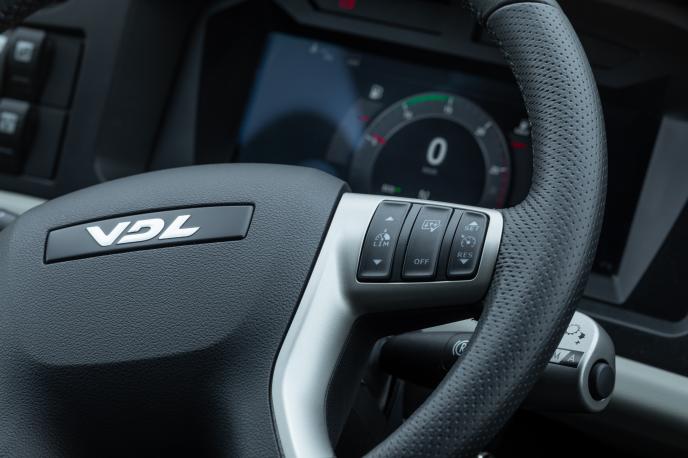 At VDL Bus & Coach we have a clear vision for the future of mobility and are constantly on the move to flexibly anticipate emerging trends. We understand what moves our customers and listen to their wishes. This results in tailor-made, turnkey transport solutions, with consideration for people and the environment, which we implement together with our partners.
Every situation is different. Therefore, we develop buses and coaches that are just as unique as our customers and their passengers, and which optimally meet the needs and requirements. Not standard products, but rather flexible solutions for specific situations. With an eye for safety, as well as comfort and luxury. Not just for the passengers, but for the driver too. This is how we make a difference for tomorrow, today.
VDL BUS & COACH: PART OF VDL GROEP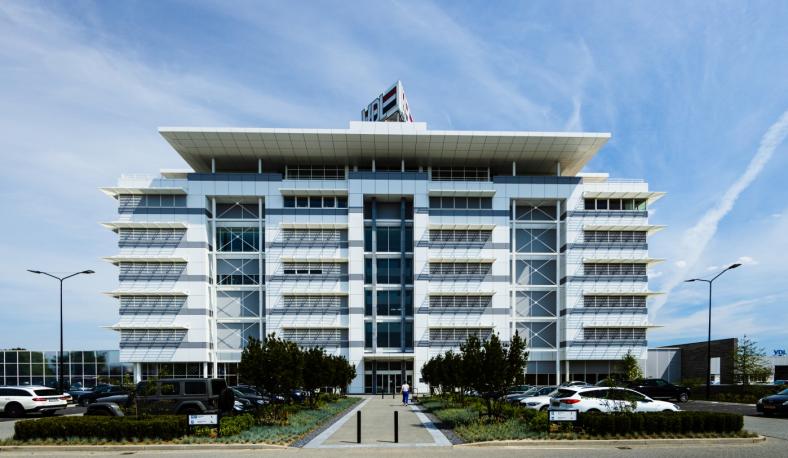 Strength through cooperation. This is the basis of VDL Groep, an international industrial family business with its head office in the Eindhoven Brainport region, the Netherlands. It was founded in 1953 and now, 70 years later, the third Van der Leegte family generation has been at the group's helm since 2017. VDL Groep has over 16,000 employees and operates in 19 countries. The group comprises more than 100 operating companies, each with its own specialism, working together intensively. The activities of these companies can be summarised in the 'five worlds of VDL': Science, Technology & Health, Mobility, Energy & Sustainability, Infratech and Foodtech. The combined annual revenue in 2022 amounted to € 5.752 billion.
Additional information: www.vdlgroep.com
VDL Bus & Coach is part of the stable and financially strong Dutch family business, VDL Groep. An open corporate culture and short lines of communication contribute to exceptional decisiveness. Our approach is to always be forward-looking and innovative in finding and implementing even more environmentally friendly and efficient solutions. Solutions that go beyond just supplying buses and coaches.
To achieve this, we think differently. And we take a different approach. We have built up a reputation as a brand over a long period of time. This also means that we set the bar high and set high standards for ourselves.
Our Code of Conduct describes what we expect of our employees, how we live up to our corporate values, how we do business and what our responsibility is with regard to environment and society.
Download the VDL Bus & Coach Code of Conduct.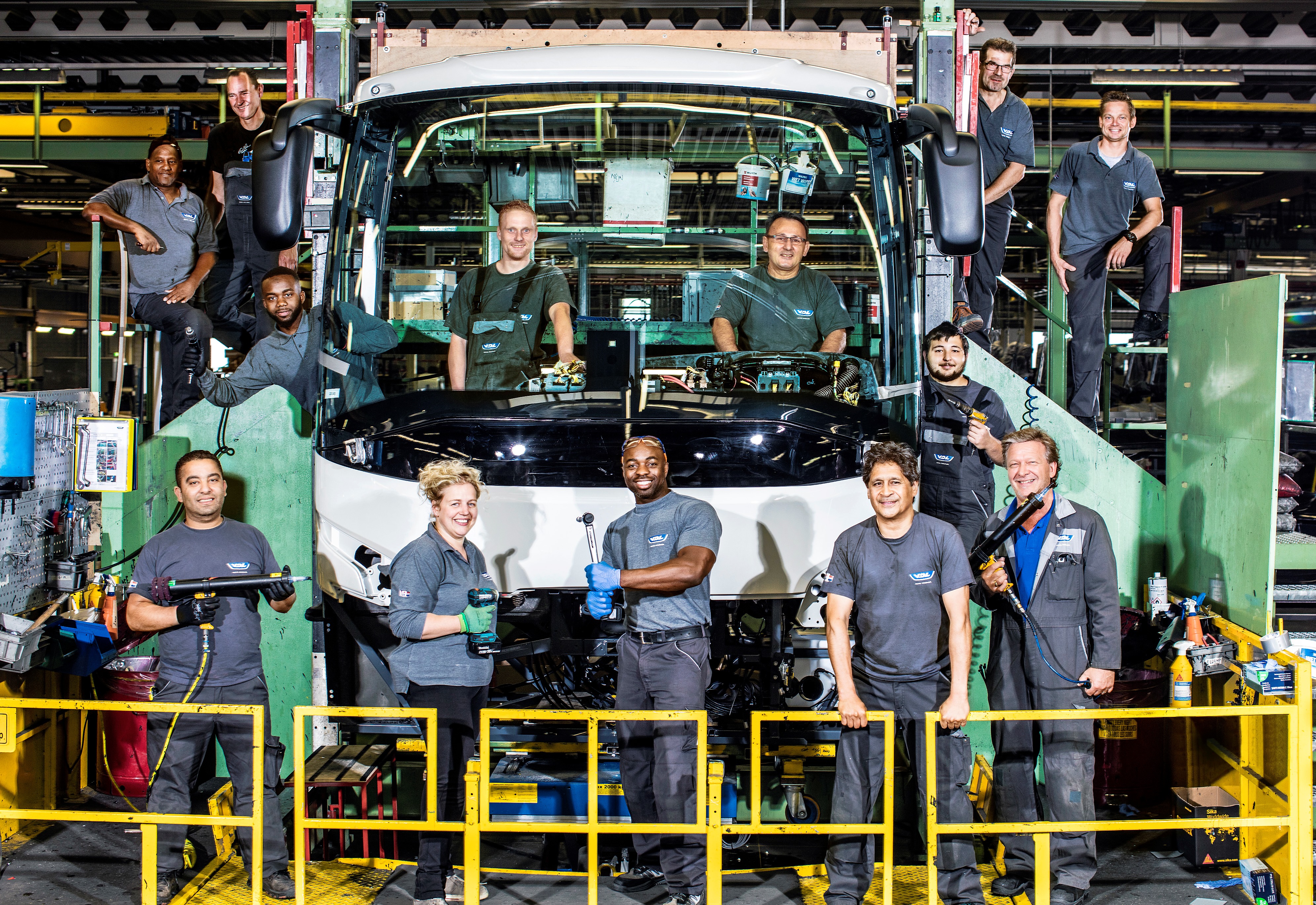 ENVIRONMENT & SOCIETY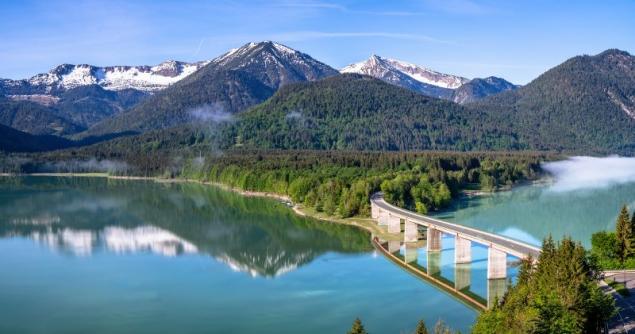 Corporate social responsibility
VDL Bus & Coach sees Corporate Social Responsibility (CSR) as an integral part of its overall corporate policy. This means that CSR aspects are taken into account in the decisions taken in respect of organisational, process and technical matters. This is fully in line with the CSR policy of VDL Groep.
VDL Bus & Coach places high value on sustainability, people, ethical business practices, quality, safety, durability, the environment, low fuel consumption, comfort and low maintenance costs.
Doing business the right way is all that matters. In order to assure responsible business conduct throughout the lifecycle of our products, we do everything within our capabilities to identify, assess, mitigate and monitor risks to people and their communities.
Conducting research of our supply chain is done according to the OECD due diligence guidance approach, and on an overall level we have been working on implementing the Organisation for Economic Cooperation and Development (OECD) guidelines. As a result of this, VDL Bus & Coach has established related policies & routines, and actively communicates its code of conduct, supplier code of conduct and its policy on responsible business conduct to inform all partners of our principles & corporate values. This all comes together in our Transparency Act 2022 report.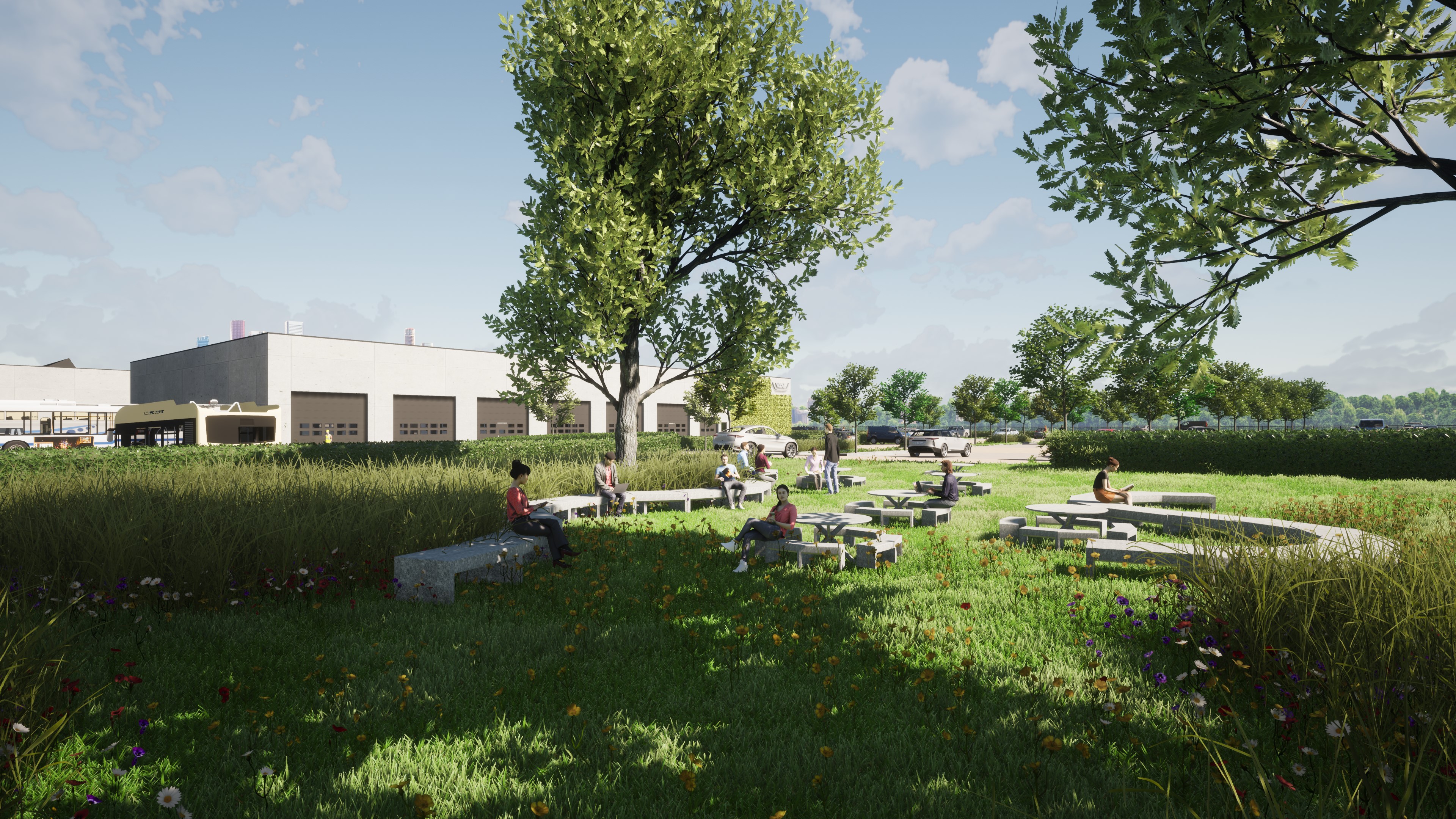 NEW FACTORY IN ROESELARE
In early 2023, VDL Bus & Coach will open a new factory in Roeselare, Belgium. The new factory in Roeselare will, alongside Valkenswaard, be VDL's centre for e-mobility, allowing us to respond even better to the needs and demands of the European market. According to President Willem van der Leegte of VDL Groep, the CO2-neutral factory will be 'the most modern bus factory in Europe'.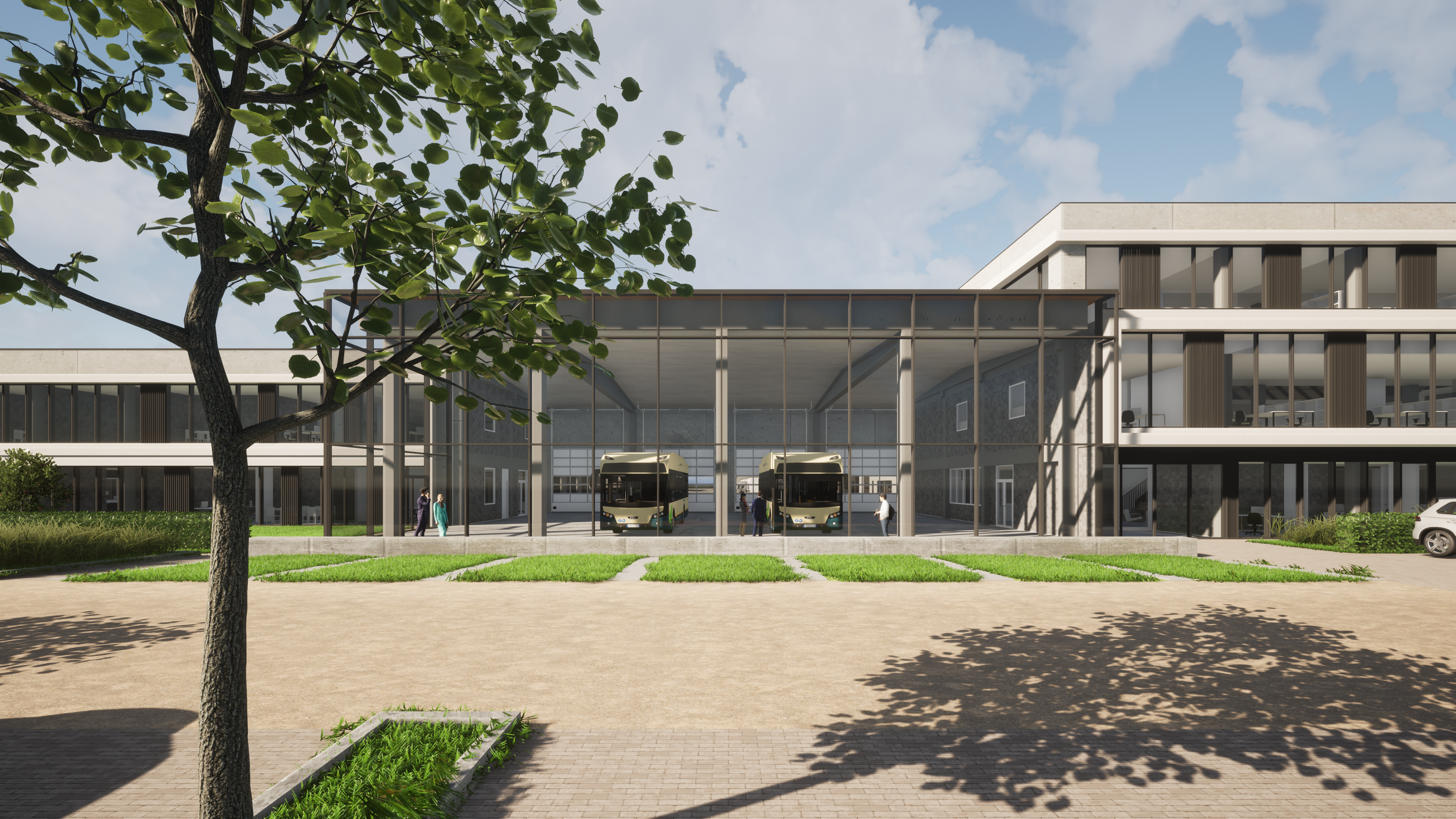 VDL Bus & Coach is an international manufacturer of buses, coaches and mini and midi buses. Every day, our employees work to achieve a perfect product range and a growing market share. We are looking for motivated employees with an interest in the automotive industry. People who like getting things done and enjoy working together to achieve the best possible result. In an international company with an informal atmosphere.
For more information about working at VDL in the Netherlands and Belgium, please visit
www.vdlgroep.com/en/careers-at-vdl.
For more information about vacancies at the various European locations of VDL Bus & Coach, please contact the relevant local organisation.