OUR VISION AND MISSION
Vision
VDL Bus & Coach is your partner in developing and transitioning to smart and sustainable transport solutions that add value for people. Now and in the future.
Mission
We endeavour to find innovative solutions in everything we do. Our concern is always for people and the environment, and we never shy away from pushing boundaries and challenging conventional thinking in order to achieve this.
We always choose the road less travelled, while focusing on our customers' wishes. We invest in long-term relationships and intensive collaborations that boost the quality of our products even further. Our long-term vision is aimed at continuity, with a strong focus on development and production in Western Europe.
Core activities
The core activities of VDL Bus & Coach consist of the development, manufacturing, sales and after-sales of a wide range of buses, coaches and chassis modules, the conversion or extension of mini & midi buses and the purchase and sales of used buses. VDL Bus & Coach consists of multiple bus companies that operate cooperatively in the global market. Manufacturing takes place in Western Europe. VDL Bus & Coach places high value on quality, safety, durability, the environment, low fuel consumption, comfort and low maintenance costs.
In the transition to zero emission transport, VDL Bus & Coach offers turnkey solutions and is not only bus supplier but also system supplier.
Sales of VDL Bus & Coach products take place through a worldwide network consisting of corporate-owned sales offices, importers and agents in more than 30 countries.
For after-sales and maintenance, the customer can count on rapid, hassle-free assistance from VDL Bus & Coach employees in any of the many service locations. An extensive distribution network ensures that spare parts and accessories are delivered to the requested destination as quickly as possible. VDL Bus & Coach is one of the largest bus and coach producers in Europe.
Core values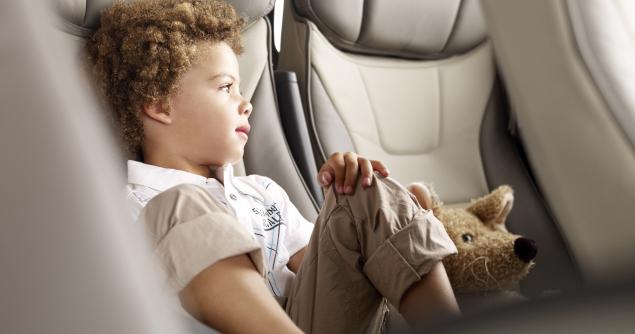 Future-oriented
… is our vision on sustainability, the environment, digital developments and new passenger transport initiatives. It is also about how we do more than delivering buses alone. We see what the world wants and can adapt and be inventive to meet these new trends.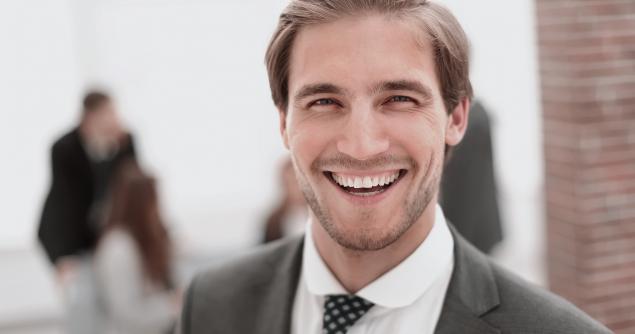 Reliable
… is about how we can act as a partner together with our stakeholders and help them in a fast-changing world with many new developments. But it's also about the undisputed quality that we deliver in answering every demand.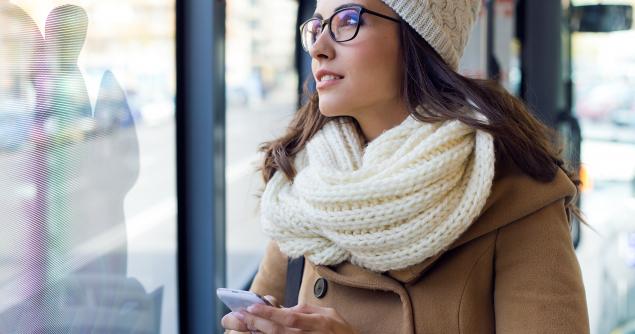 Flexible
… is about the fact that every situation and demand is different and the way we deal with this. The uniqueness and strength in tailor-made solutions is how we offer flexible solutions for specific situations, rather than standard options.
Brand values
VDL Bus & Coach operates according to 4 brand values that explain clearly who we area, what we stand for and why we do what we do:
Profit of Ownership
Attracting People
Driving & Handling
Pride of Ownership
Move. Together.
The world is changing, and the mobility of people is becoming ever more important. How can we make the move to more sustainable transport together, while not losing sight of profitability and efficiency? In short, towards new, smart, future-proof transport solutions?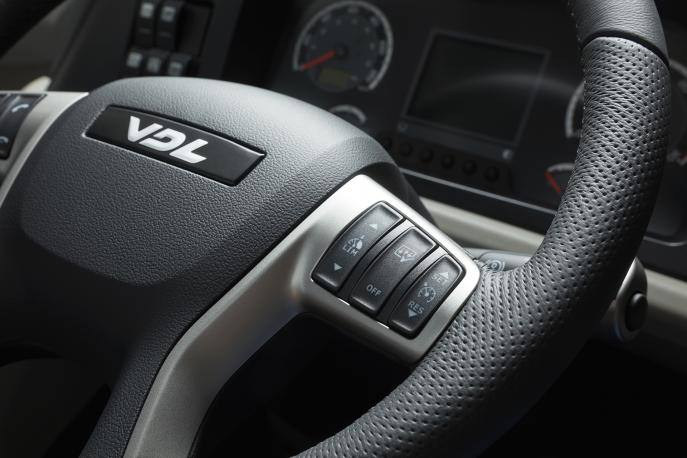 At VDL Bus & Coach we have a clear vision for the future of mobility and are constantly on the move to flexibly anticipate emerging trends. We understand what moves our customers and listen to their wishes. This results in tailor-made, turnkey transport solutions, with consideration for people and the environment, which we implement together with our partners.
Every situation is different. Therefore, we develop buses and coaches that are just as unique as our customers and their passengers, and which optimally meet the needs and requirements. Not standard products, but rather flexible solutions for specific situations. With an eye for safety, as well as comfort and luxury. Not just for the passengers, but for the driver too. This is how we make a difference for tomorrow, today.
VDL Bus & Coach: part of VDL Groep
VDL Groep, with its head office in Eindhoven (The Netherlands), is an international industrial company focused on the development, production and sales of semi-finished products, buses & coaches and other finished products and the assembly of cars. Since the founding in 1953 this family-owned company has grown to include 105 operating companies, spread over 20 countries with approximately 15,000 employees and an annual turnover of 4.686 billion euros in 2020. The strength of VDL Groep lies in the mutual cooperation between the companies.
In the subcontracting division, VDL specializes in metalworking, mechatronic systems and system supply, plastics processing and surface treatment. The car assembly division includes the production of passenger cars for third parties. The bus & coach division includes chassis & chassis modules, coaches, public transport buses, mini & midi buses, special projects and second-hand buses. The finished products division comprises suspension systems for the automotive industry, heating, cooling and air-technical systems, production automation systems, systems for the oil, gas and petrochemical industry, systems for the agricultural sector, sunbeds, roof boxes, container handling equipment, waste handling vehicles, cigar-making and packaging machines, components for bulk handling and dust extraction installations and systems for explosion and fire protection.
ENVIRONMENT & SOCIETY
Corporate social responsibility
VDL Bus & Coach sees Corporate Social Responsibility (CSR) as an integral part of its overall corporate policy. This means that CSR aspects are taken into account in the decisions taken in respect of organisational, process and technical matters. This is fully in line with the CSR policy of VDL Groep.
Working at VDL
VDL Bus & Coach is a dynamic organisation with subsidiaries in various European countries. Please contact the office in the country of your choice if you wish to obtain information on vacancies.