Your transition partner
VDL Bus & Coach is the front runner in being a transition partner for many operators and local governments throughout Europe. Whether focusing on transitioning a complete operation from diesel to electric, or on making step-by-step improvements to renew the fleet with a number of electric buses. We are the partner for operators and local governments.
Always focused on minimising the impact on the environment and improving efficiency, we work closely together with our partners and lead the transition to zero emission.
To achieve zero emission, VDL Bus & Coach has developed a special transition process to help customers. From analysis, project definition and calculation, to implementation, testing and daily operation. We support you in every way, all the way.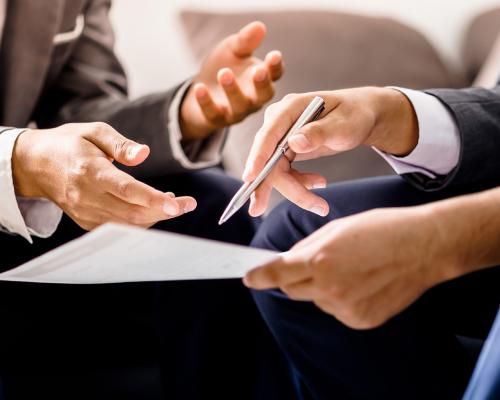 Turnkey solutions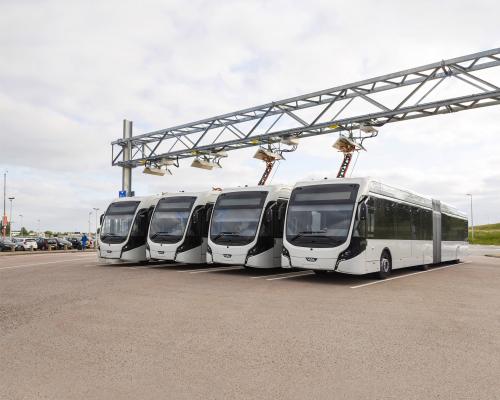 Beyond being just a supplier of buses, VDL Bus & Coach is a complete system supplier. In addition to supplying buses, we also take care of the charging infrastructure, manage the project and implementation, and install, monitor, repair and maintain the entire system. We give advice during the purchase process, the operational period and also in the resale phase. We regard professional training courses, advice from experts and attractive financial solutions as the norm. The same applies to the rapid, guaranteed delivery of parts.
With VDL Bus & Coach you are opting for 360° service during all phases of deployment.
Together we build on the best zero emission operations
Our Citea Electric range is based on a modular concept. This means that our system makes it possible for any operator to configure their own zero emission operation. We provide systems and support that is perfectly tailored to the customer's operational needs and demands. Based on in-depth analysis, calculations and extended expertise, VDL Bus & Coach can provide an optimal solution for any operation, on any location.
VDL Bus & Coach supports you throughout the entire process and the choices involved. From choosing the battery technology to the charging system and from implementation management and connectivity to monitoring and repair and maintenance.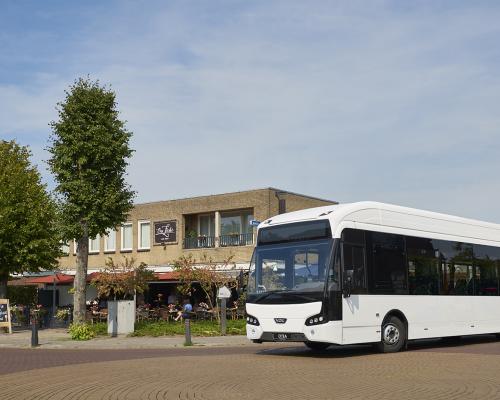 Battery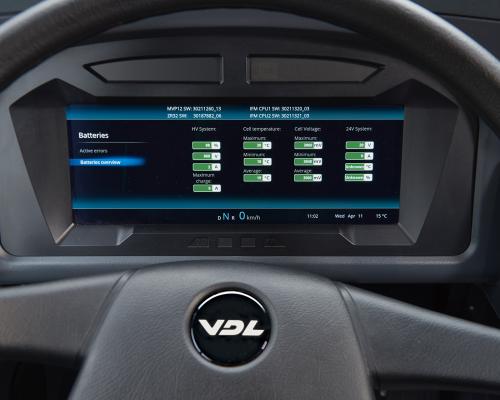 Battery technology is developing rapidly, giving rise to many different options. We are keeping a close eye on all developments and are collaborating with several battery suppliers. Aspects such as weight, price, energy density, composition and life expectancy are factors affecting the right battery choice. Another very important factor is how quickly the battery can be charged. VDL Bus & Coach mainly focuses on the operation.
In order to provide the best available battery technology, we analyse the entire operation. To realise an operation that drives over 500 km per day, fast charging batteries are used. These types of batteries are known for their flexibility and long life span, enabling charging times from 5 up to 50 minutes. The total energy level of the battery packages varies from 216 to 420 kWh.
Charging system
The Citea Electric range can be charged with several charging systems based on the upcoming European standards. The charging can take place with a capacity of 30 kW to 450 kW, with a difference between slow and fast charging. All buses are equipped with a Combo2 charging plug for a charging power of 50 kW. For higher capacities, roof and infrastructure mounted pantograph options are available. With a pantograph, a capacity of up to 450 kW can be generated. The roof and infrastructure mounted pantograph can also be used for depot charging. Which system is best for an operation depends on the operation itself.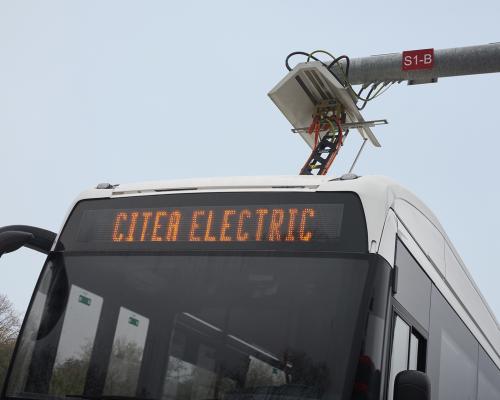 Implementation management
During the implementation phase, VDL Bus & Coach supports you throughout the entire process. This starts with defining processes and the project scope. After that, the production of the buses and the infrastructure follows. When ready, everything will be installed and commissioned, making sure everything connects. The final step in the implementation phase is the testing and training. At every step, we work closely together to support you along the way.