Travel
The way in which people travel from A to B is changing at lightning pace. 10 years from now, the way our mobility looks today will have changed fundamentally. The coach as a means of transport occupies an important role in the future of travel. VDL Bus & Coach is constantly responding to changing needs. Together with our customers, we are making the change to more sustainable transport, greater comfort, more luxury, profitability and efficiency.
Safe travel with the VDL Futura
The presence of COVID-19 in our daily lives and the consequences of this virus is affecting us all.
It is also increasing the pressure on our mobility. Smart transport solutions are necessary, not only to protect drivers and passengers but also to remain mobile now and in the future and to make everyone who travels feel safe.
The ventilation of the coach plays an important role in this. As much ventilation as possible significantly reduces the risk of COVID-19 spreading. In addition, there are specific solutions for the VDL Futura that reduce the risk even further.
With these solutions and measures, the risk of COVID-19 infections can be minimised.
INTERESTED? PLEASE GET IN TOUCH WITH YOUR VDL PARTS CONTACT FOR MORE INFORMATION.
Profit of Ownership
Every detail of every Futura is perfectly matched to our customers' wishes. The Futura is the result of our years of experience and passion, resulting in efficiency and comfort brought together in a timeless design. The Futura is a coach that is not only ideal for luxury long distance travel, but also for intercity and scheduled services. The topflight technology with a proven track record of billions of kilometres, combined with energy-efficient, environmentally friendly yet powerful engines, guarantees the maximum Profit of Ownership. Low operating costs and high capacity make the Futura a profitable long-distance vehicle. All Futuras come as standard with a 3-year or 300,000-kilometre warranty.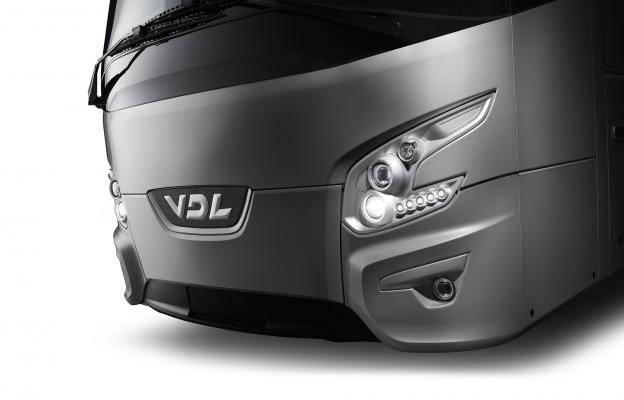 From our customer's perspective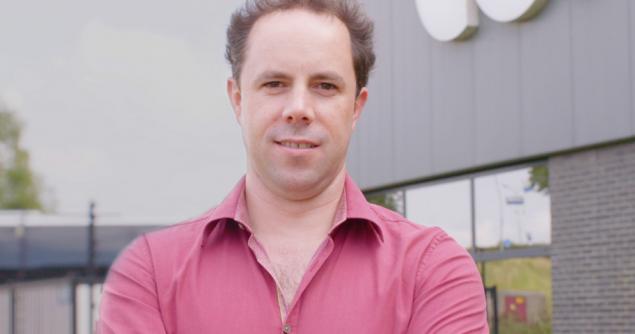 Contiki Holidays
We are creating memories and amazing travel experiences.
Watch testimonial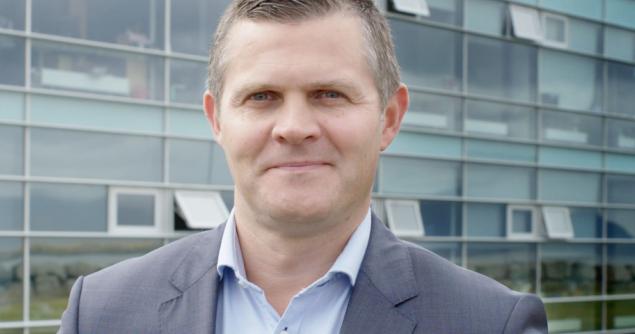 Reykjavik Excursions
We want people to go home really happy after visiting Iceland.
Watch testimonial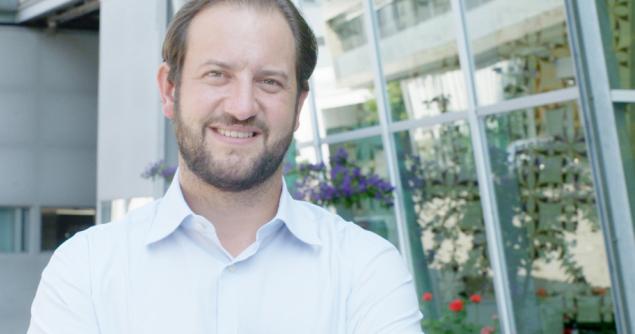 Twerenbold Reisen
We are not just a customer. We are part of the family.
watch testimonial
Projects
The Futura as a FlixBus
In the Netherlands and abroad, growing numbers of VDL coaches are operating as 'green intercity' services. Several customers of VDL Bus & Coach are partners of FlixBus, a German business that has been operating national and international intercity bus services, since 3 December 2015.
Travel by FlixBus is almost as fast as train travel. Thanks to the use of luxury coaches, equipped with a range of features including reading lights, plug sockets and wifi, passengers travel in extreme comfort and safety. The real advantage is the price. Booking a ticket with FlixBus is often cheaper than purchasing a train ticket. Through this approach, FlixBus aims to make coach travel more attractive, in particular for young people, and to offer a good alternative for travel by car on the routes in question.

FlixBus itself owns no vehicles. The company collaborates with local coach operators that supply the necessary coaches. All coaches that operate for FlixBus are painted in the recognisable green house style of the company.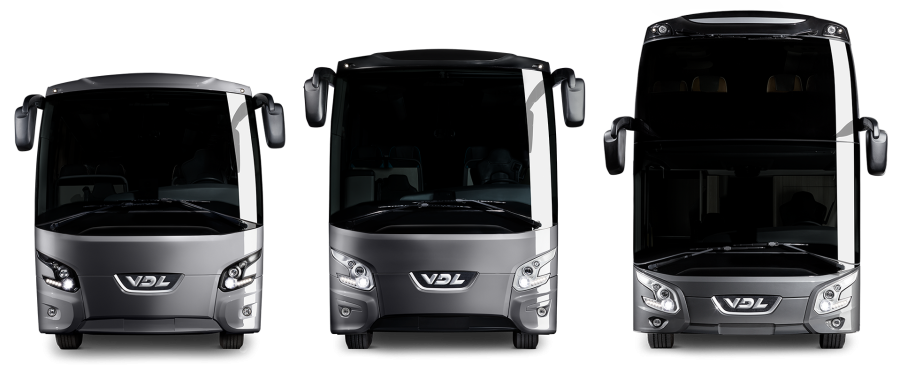 Futura