Your trusted partner for spare parts all over the world
VDL Bus & Coach Services is supplier of high-quality bus and coach parts. A complete offer is available through our international network. Fast delivery around the world, flexibility and more than excellent service optimise your maximum uptime. Because your business is our business!
Complete package
VDL Bus & Coach Services supplies the complete package of bus and coach-related parts and accessories for all VDL Bus & Coach vehicles. In total, the assortment consists of around 100,000 items. All items meet VDL's stringent quality requirements in terms of reliability, durability and functionality. The VDL parts network is supplied via the central warehouse in Veldhoven (VDL Parts bv, Netherlands), where some 40,000 different items are held in stock as standard.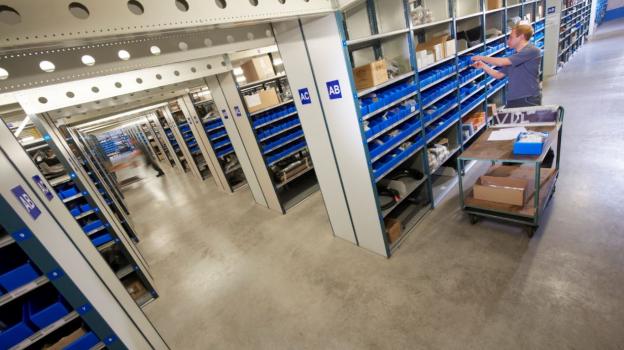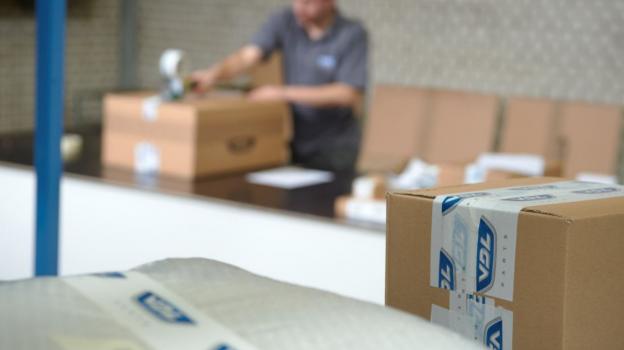 Quick availability
The parts network of our own subsidiaries, importers and agents enables us to focus on your specific requirements and wishes. Thanks to this extensive network, we offer parts and accessories at market conditions and guarantee their fast and reliable delivery. The right part in the right place at the right time. In order to guarantee a high degree of delivery reliability, we work together with various forwarding specialists. In this way, the parts are delivered within 24-48 hours, depending on the destination.
Worldwide parts network
The local partners are the first point of contact for anyone who needs bus and coach-related parts and accessories or is looking for information about them. Our expert staff will speak to you in your own language. The most common parts are also held in stock locally so that they can be delivered quickly and on time.
You can also contact VDL Parts bv directly.
VDL Parts bv
De Run 5410, 5504 DE Veldhoven
P.O. Box 298, 5500 AG Veldhoven
The Netherlands
Telephone +31 (0)40 208 41 00
Fax +31 (0)40 204 88 22
commercial@vdlparts.nl