Your trusted partner for global training
VDL Bus & Coach Services offers a wide range of training opportunities. As a recognised bus and coach specialist and an authority on hybrid and electric vehicles, our knowledge is extensive. Every training course can be tailor-made and held both centrally at VDL and on location. In this way, we can assure you of the highest level of knowledge wherever you are, in order to achieve maximum uptime. Because your business is our business!
Specialised knowledge
Just like our products, our training courses are constantly evolving to ensure that our employees are and remain up to date with all the ins and outs of our products. By working closely with both our Research & Development department and our suppliers, we are able to incorporate the latest developments into our training courses at an early stage.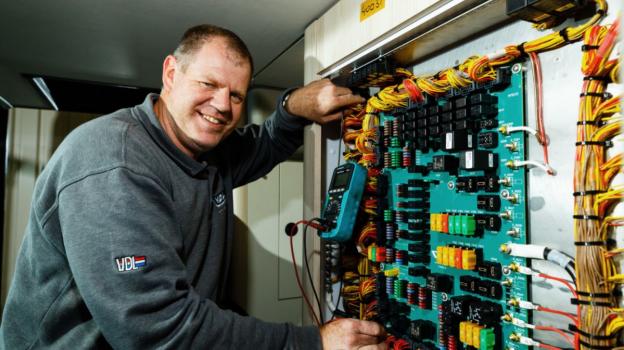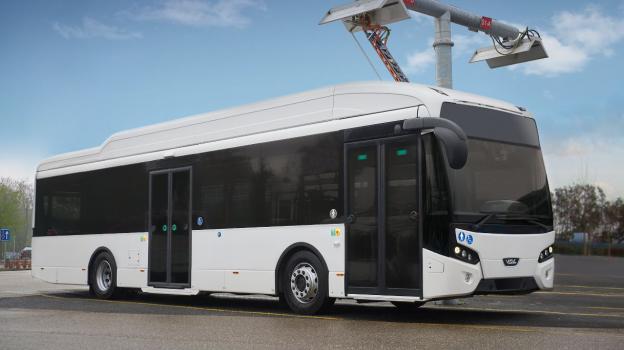 Authority in e-mobility
Our experience in the field of electric and hybrid vehicles is unprecedented in Europe. From the successful launch of the first Citea Electric in 2013, to the now well over 100 million electric kilometres in practice, e-mobility has played an important role in our training offering. Increasing knowledge in this area makes a substantial contribution to success in practice. The content of the training courses is regularly updated in line with the latest developments and innovations, such as those relating to battery technology.
Customised solutions
Our training package consists of modules ranging from basic to expert. There are 3 levels; level 1 is for the maintenance mechanic, level 2 is for the general mechanic and level 3 is for the diagnostic mechanic. Various additional training modules for the driver, safety services and fleet managers, for example, complete the package. Certification and testing is possible for all training courses. The training courses can be given both centrally at VDL as well as on location and can be arranged entirely according to your wishes.