Public Transport
At VDL Bus & Coach we have a clear vision of the future and are constantly on the move to anticipate emerging trends. This approach enables us to work with our customers to develop buses that are just as unique as their passengers and public transport solutions that meet the needs and demands of the market, today and tomorrow. From e-mobility innovations, including complete turnkey solutions, to trusted technologies, combined with inventive features. Everything contributes to a cleaner environment, lower energy consumption and a more sustainable way of transport.
Towards cleaner Public Transport
Today, the complete Citea range is increasingly being used for both crowded urban and regional transport in different cities throughout Europe and the Middle East.
Produced in Western Europe, these buses, whether electric or diesel, have a flexible, modular concept that reduces noise nuisance and produces less or zero emission of harmful substances during operation. They are also attractive from an operational point of view because of their efficiency.
Whether choosing diesel or electric, VDL Bus & Coach offers the option to choose from several different length variants and drivelines.
50 million e-km
VDL Bus & Coach has reached the milestone of 50 million electrically driven kilometres! With 670 buses in 10 countries, delivered between 2015 and 2019, VDL Bus & Coach is the market leader in Europe with a share of 22%. The electric Citeas cover more than 130,000 kilometres every day in many European cities and regions. The 50 million kilometres driven electrically save 7 million kilograms of CO2 emissions.
Transition to zero emission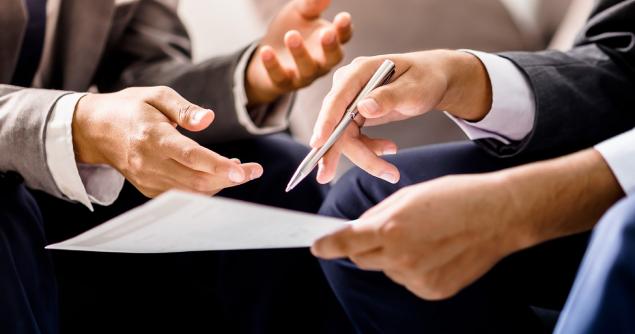 Your transition partner
VDL Bus & Coach is the front runner in being a transition partner for many operators and local governments throughout Europe.
Read more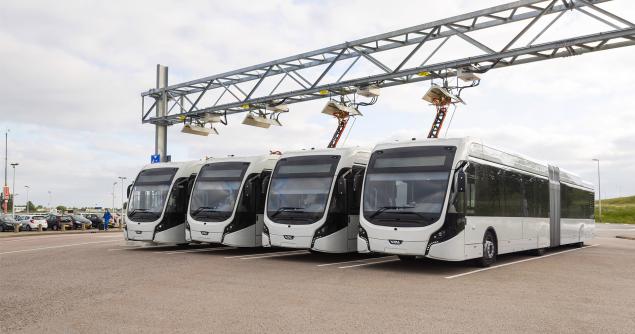 Turnkey solutions
Beyond being just a supplier of buses, VDL Bus & Coach is a complete system supplier.
Read more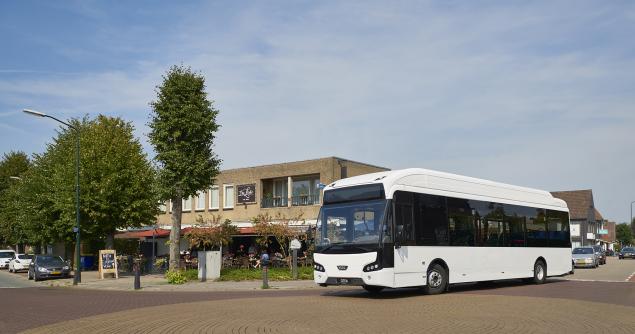 Together we build on the best zero emission operations
VDL Bus & Coach supports you throughout the entire process and the choices involved.
Read more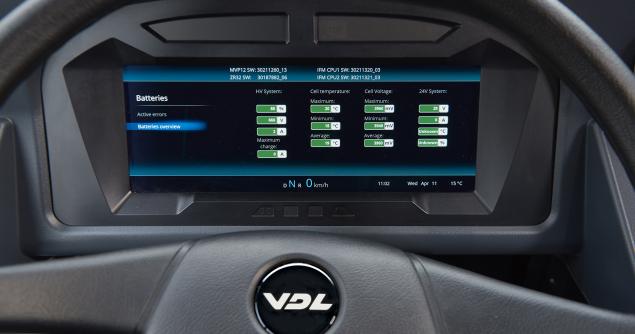 Battery
In order to provide the best available battery technology, we analyse the entire operation.
Read more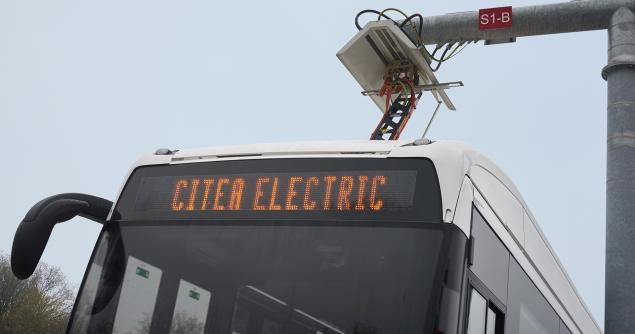 Charging system
The Citea Electric range can be charged with several charging systems based on the upcoming European standards.
Read more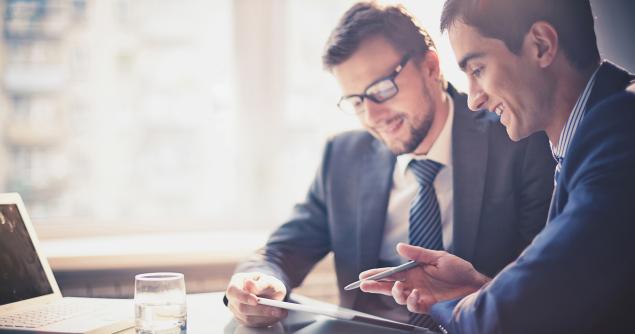 Implementation management
During the implementation phase, VDL Bus & Coach supports you throughout the entire process.
Read more
E-mobility in public transport
The future of public transport can be easily guessed: within the foreseeable future, travel by electric bus will be the standard. Director of Mobility Stephan Rolfes of Stadtwerke Osnabrück is abundantly clear. "In our cities we must aim for zero emissions. Absolute zero! After all, it is all about the quality of life for people. This is an exciting but necessary development."
In the short film about the role of VDL Bus & Coach as European frontrunner in the field of e-mobility, Carlo van de Weijere, Director Smart Mobility at the University of Technology in Eindhoven commented, "In our cities there will be an ever more intensive battle for space. VDL Bus & Coach with its electric buses has been demonstrating for years that there are sustainable solutions that can keep our cities liveable."
Daily operation Citea Electric
Electric mobility has passed the point of pilots and tests. Fleets with larger numbers of zero emission buses are today's reality. VDL Bus & Coach is a forerunner in the transition to clean, quiet public transport and currently European market leader in electric city buses. In several European cities the public is already benefiting from these quiet, clean buses. With smart charging strategies and custom-made buses practically any form of zero emission public bus transport can be achieved.
Citea Diesel
Every city or region has specific demands relating to public transport. And it is precisely with regard to these demands that we, in conjunction with our customers, find customized solutions. In doing so we help put the public transport of the future in place. With buses that are tailored optimally to the requirements of the area of operation. Innovative lightweight constructions and economical drivelines, along with exceptional reliability, make our Citeas efficient and profitable vehicles.
Novelties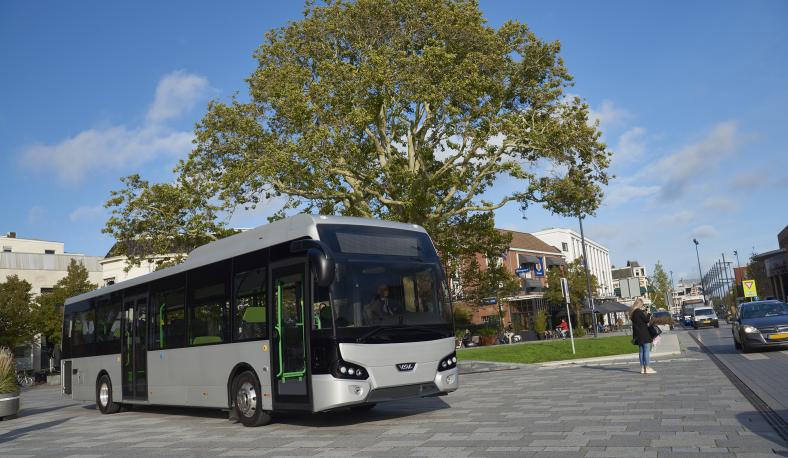 New generation Citea LLE Diesel
VDL MidCity
The MidCity is an example of a smart transport solution that embodies comfort, luxury and efficiency. The standard version of the vehicle already meets today's requirements, and various option packages are also available to meet customers' specific wishes.