200 million e-km

Status 8-2022
The Netherlands
The Netherlands has the most electric VDL vehicles, and has already covered the most electric kilometres. Almost 650 electric VDL buses in 35 cities are now operational. In the meantime, the electric Citeas have become an integral part of today's streetscape all over the Netherlands.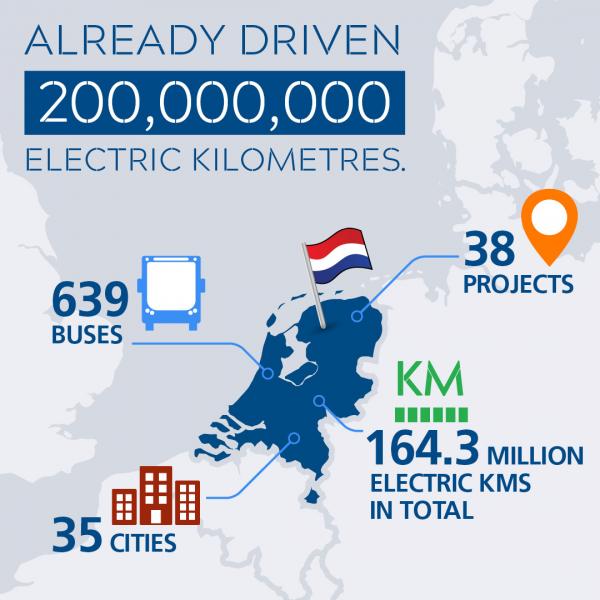 Switzerland
In 2018, the Citea SLF-120 Electric was delivered to PostAuto in Switzerland as part of a pilot project to gain experience of electric driving. One year ago, Basler Verkehrsbetriebe (BVB) also started gaining experience of electric driving through a pilot project with the Citea SLFA-181 Electric, the first electric articulated bus in Switzerland.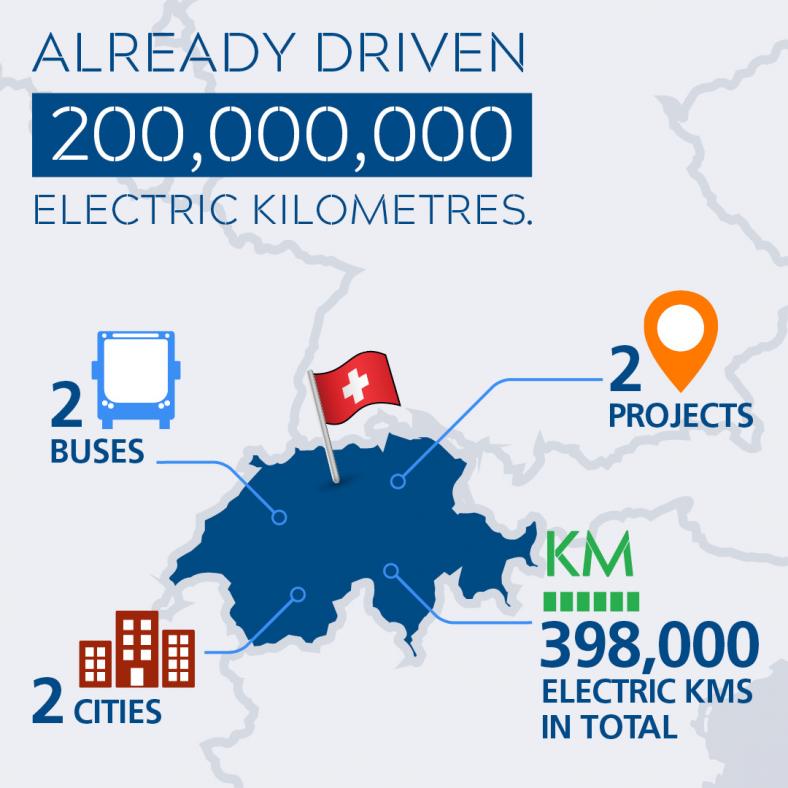 Norway
Norway proves that the VDL Citea Electric is suitable for various weather conditions. In Oslo, 40 buses not only drive through the most beautiful winter landscapes, but also defy bad weather conditions. 8 Citea's Electric are in operation as shuttle buses at Avinor Oslo airport.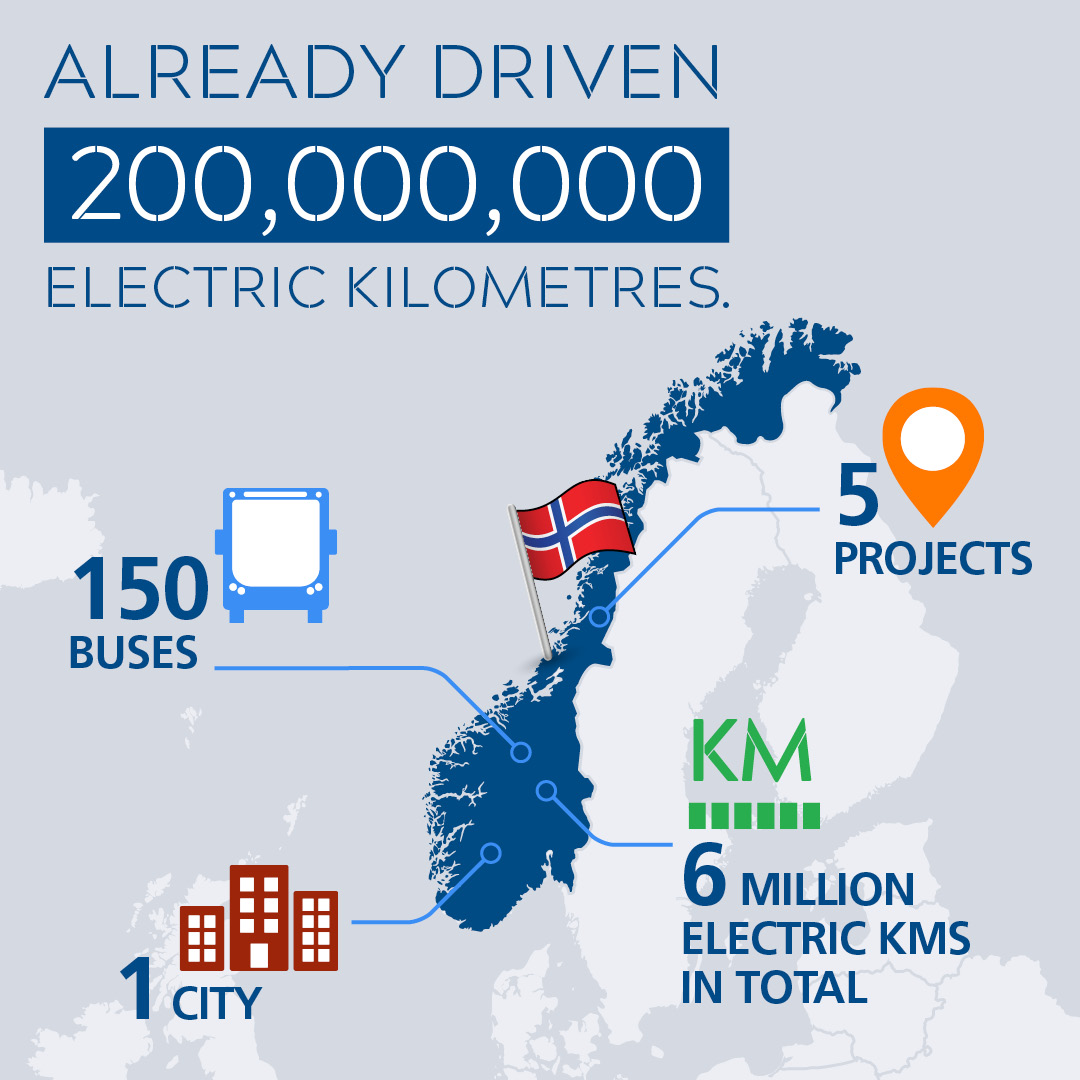 Finland
In the autumn of 2018, VDL Bus & Coach introduced the VDL Citea SLE-129 Electric. A year later, diesel buses in Helsinki and Espoo made way for this Low Entry variant of the Citea Electric. A successful part of the transition to electric public transport. A total of 38 electric VDL buses are now operational in 5 Finnish cities.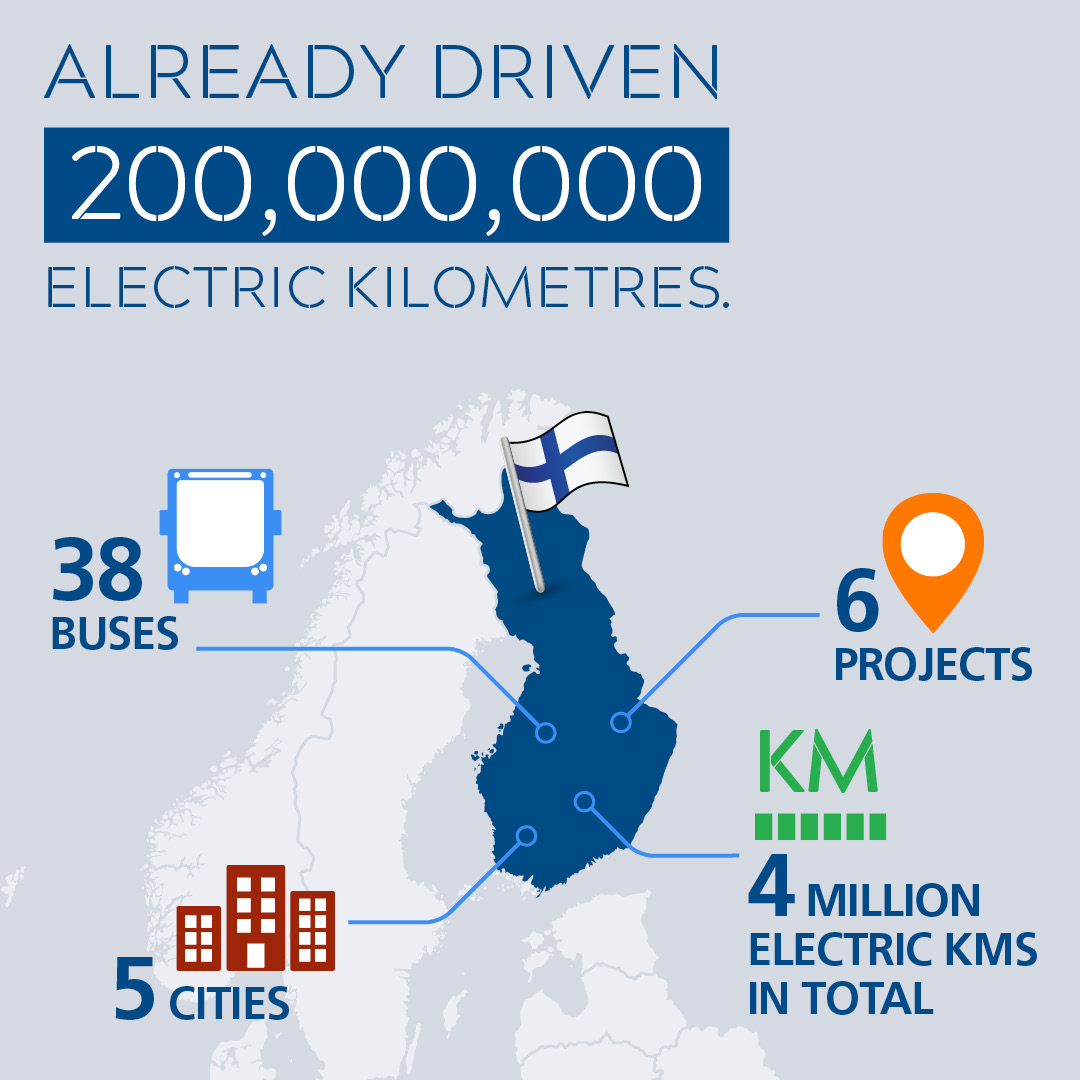 Germany
When it comes to the number of electric kilometres driven, VDL Bus & Coach is making rapid progress in Germany. In February 2021, 88 buses in 6 cities together covered 4.5 million electric kilometres. By the summer of 2022, these numbers had risen sharply: more than 12 million kilometres were being covered by 358 electric VDL Citeas in operation in 15 cities.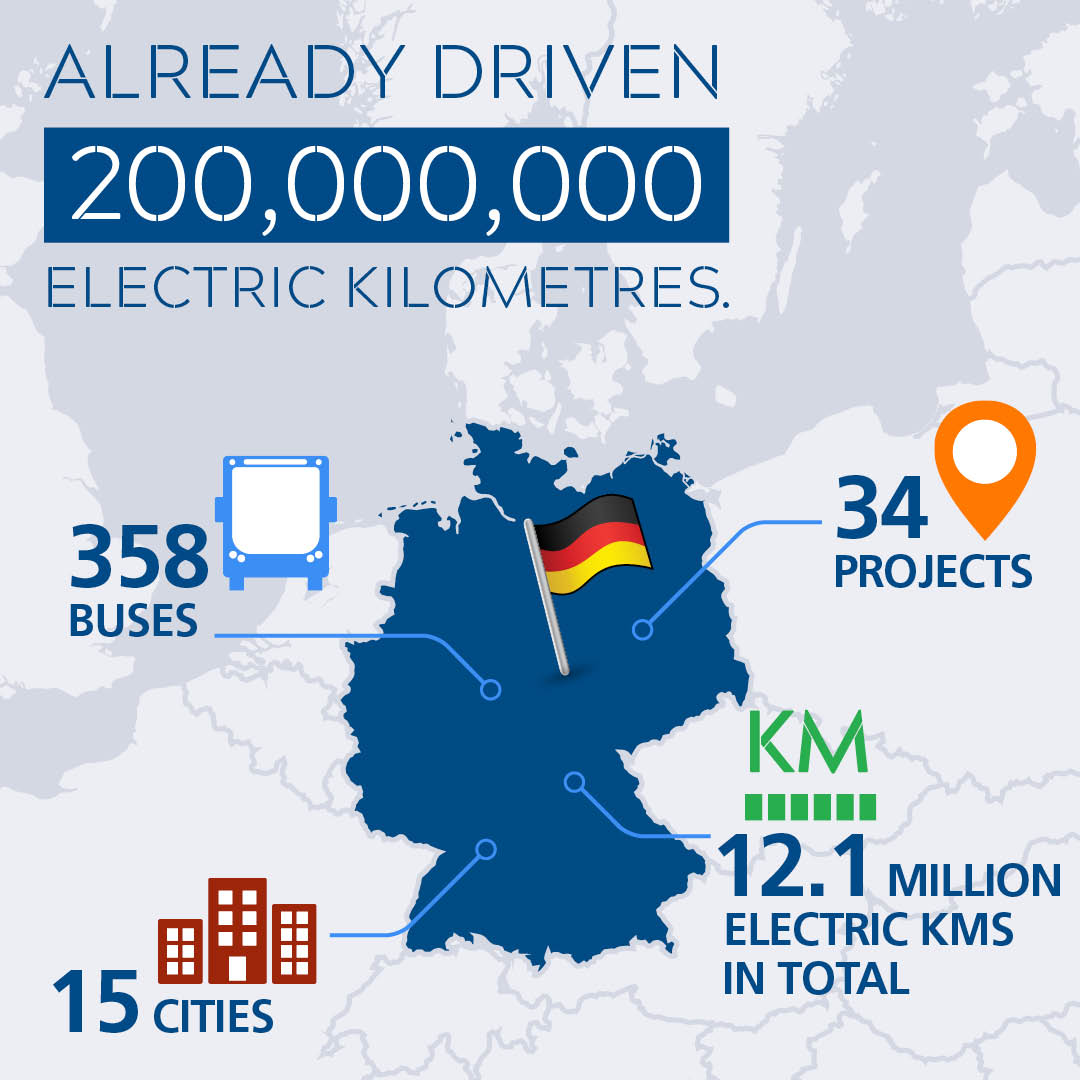 France
In 2019 a Citea SLFA-180 Electric went into operation in Orléans. For carrier Keolis Métropole Orléans, as well as for the Orléans metropolitan region, this was the first electric VDL bus. Meanwhile, the vehicle has already covered 59,000 electric kilometres on several city lines and Keolis has gained extensive experience of electric driving. A promise for the future of electric public transport in France.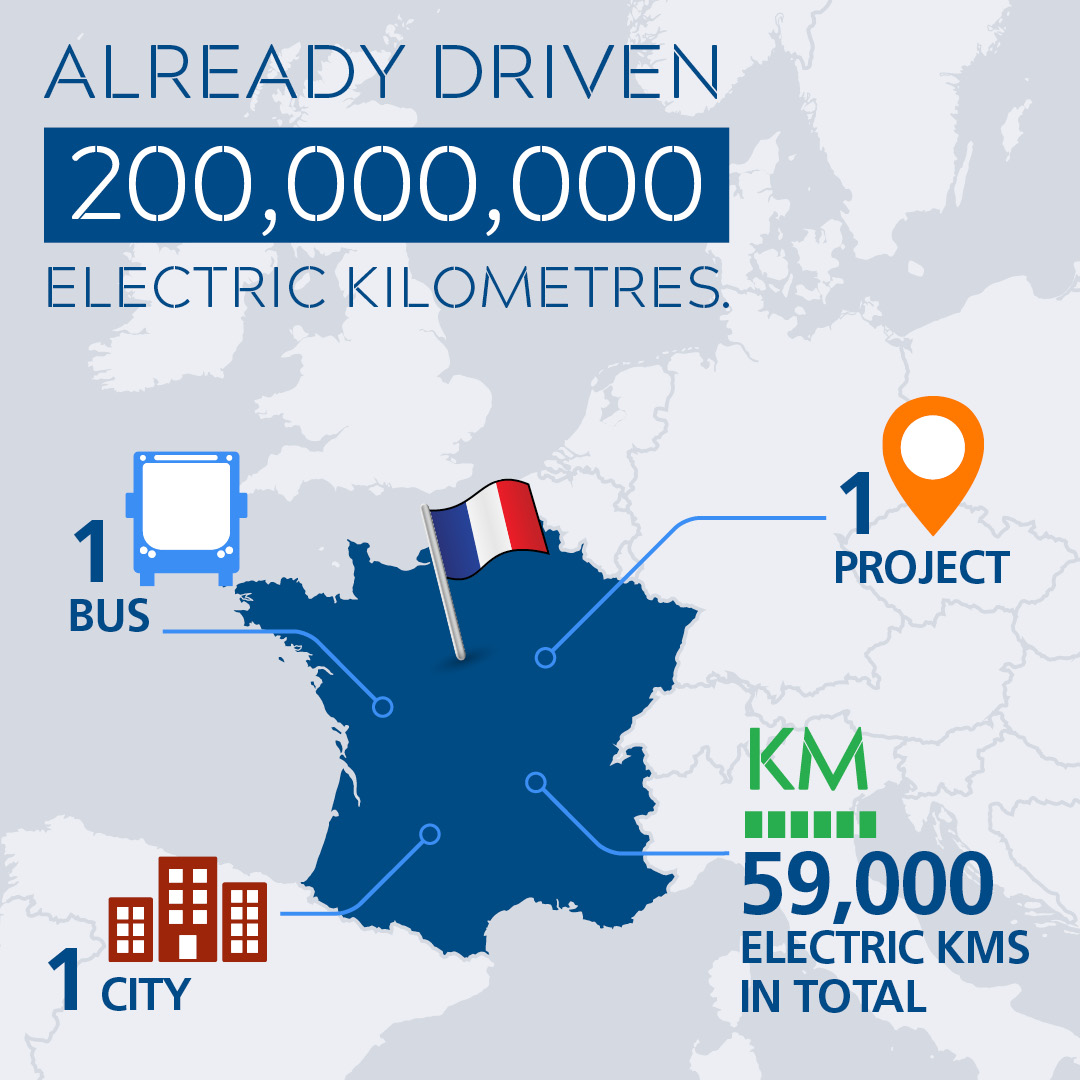 Sweden
In Sweden, VDL Bus & Coach makes an important contribution to making public transport more sustainable. With 4.5 million electric kilometres already driven in 4 different cities, Sweden is also one of the frontrunners in the field of zero emission public transport. We are very proud to be part of these wonderful projects.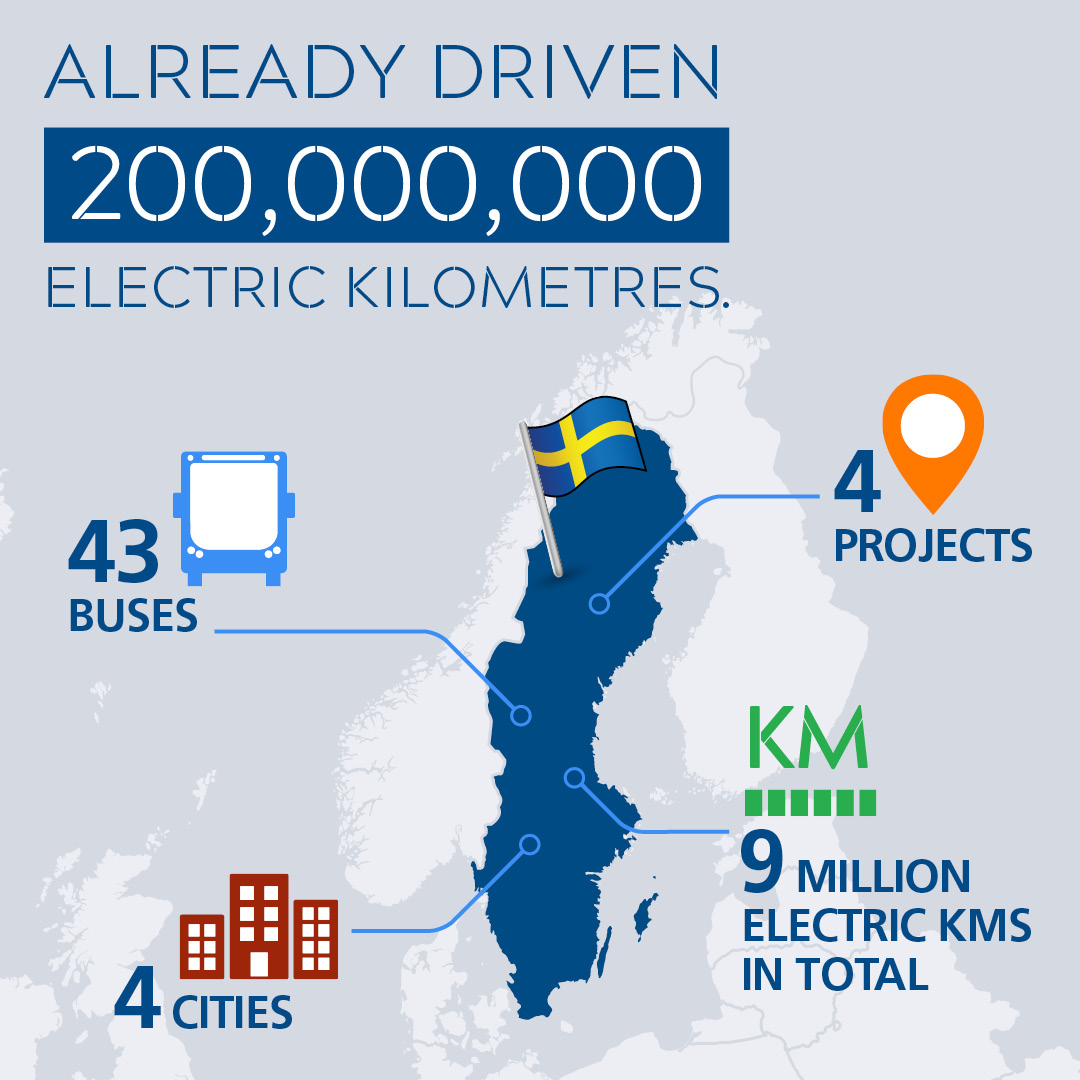 Belgium
Since 2014, De Lijn has ordered a total of 890 VDL Citeas and gained a lot of experience of electric driving through hybrid vehicles. In 2019, the first 7 VDL Citeas SLF-120 Electric were launched in Leuven, marking the transition to fully electric public transport. VDL Citeas now operate in 5 Belgian cities.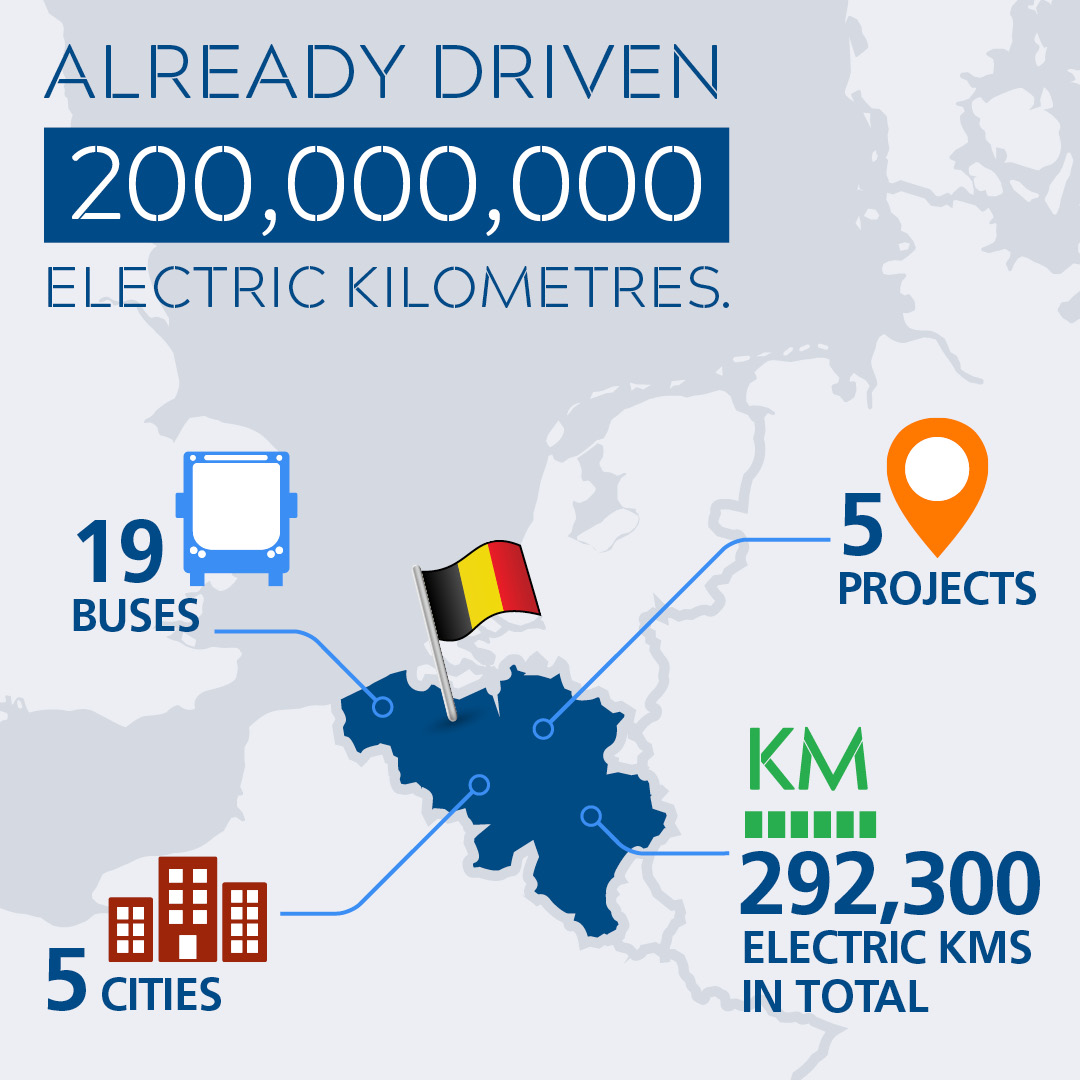 Luxembourg
Luxembourg proves what a small country can be big in. Despite the country' size, Luxembourg is progressive in the field of electric public transport. In 2018 the first electric Citeas LLE-99 went into operation in Dudelange. Besides Dudelange, our electric buses also operate in Diekirch, Bascharage, Luxembourg and Ettelbruck.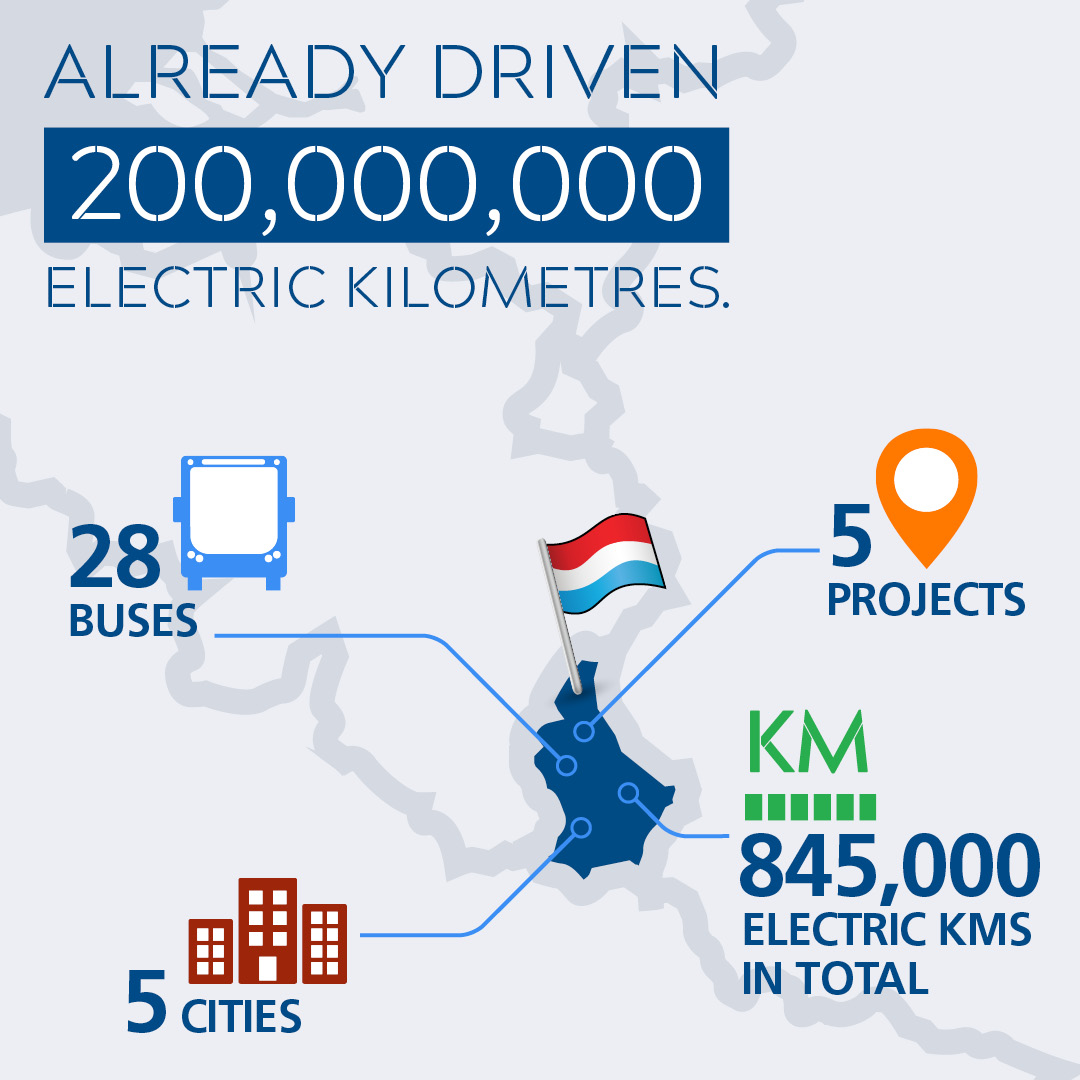 Denmark
In the capital of Denmark, Copenhagen, and in the city of Ballerup, there are 29 electric VDL Citeas on the roads. The 8 Citeas SLF-120 Electric and the 21 Citeas SLFA-180 Electric are operational 24 hours a day and have already covered nearly 6 million electric kilometres in about 2 years.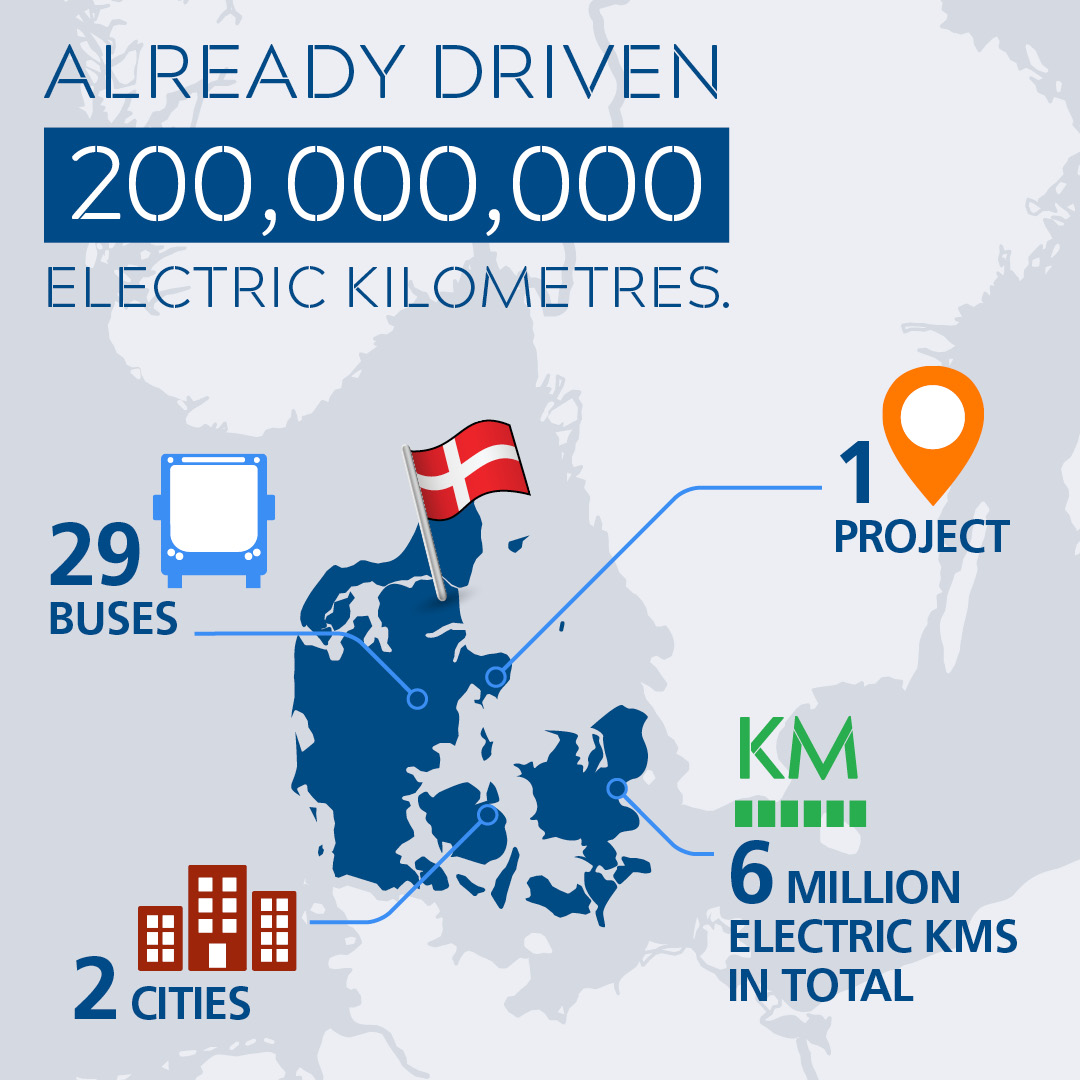 ITALY
In Italy, VDL Bus & Coach has taken the first steps in the field of e-mobility. Two VDL Citeas SLF-120 Electric operate between the parking areas, terminal 1, 2 and Cargo City of Milano-Malpensa Airport. With the purchase of 7 VDL Citeas, TPER, one of Italy's largest public transport companies, has set its sights on a longer-term partnership that could see the company expand to 20 electric city buses.