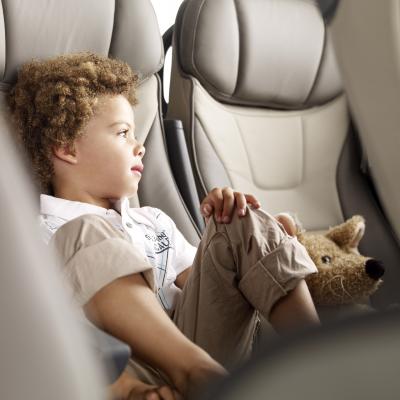 FUTURE-ORIENTED
Rapidly responding to a changing world
Modern infrastructure, electric mobility, sustainability and digital developments. The market is continuously changing, and the mobility of people is becoming more important every day. At VDL Bus & Coach we are continuously focused on the future. In everything we do, we strive for tailor-made solutions that contribute to healthier and more pleasant living environments and travel with greater comfort.
Our approach is to always be forward-looking and innovative in finding and implementing ever more environmentally friendly and efficient solutions. Solutions that go beyond just supplying buses and coaches, but also focus on advice, support and training. To achieve this, we think differently. And we take a different approach. We are driven to make a difference for our customers every time, with solutions for the future.
RELIABLE
The reliable partner
Customer-oriented thinking and acting is the core of our organization.
In a world in which the familiar offerings are increasingly combined with new developments and solutions, it is important to have a reliable partner. A partner you can count on. That is aware of the latest developments. And that offers solutions for the transition to zero-emission transport. A partner that goes beyond just producing buses and coaches, but also offers turnkey solutions.
As VDL Bus & Coach we have developed over the years as a sustainable cooperation partner that offers a high level of quality. We work closely with our customers and offer smart transport solutions tailored to their specific needs and requirements.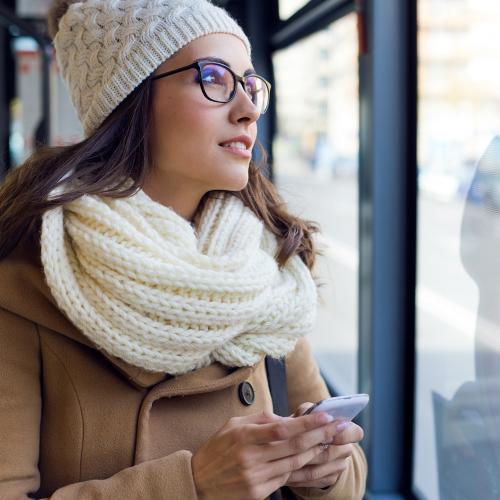 FLEXIBLE
Because every request is unique
We believe in the power of people. The knowledge and extensive experience of our very committed and motivated employees form the heart and strength of the organization. Traditional craftsmanship is the cornerstone of our production process. Our goal is to provide transport solutions that are just as unique as our customers and their passengers.
Because every request is unique.
Therefore, innovation is the key concept and flexibility the starting point for our market strategy. VDL Bus & Coach is part of a stable and financially strong Dutch family business. An open corporate culture and short lines of communication contribute to exceptional decisiveness. This enables us to respond quickly to changing circumstances and offer our customers quality and customization.