SUSTAINABILITY
The Futura was developed with sustainability as one of the basic principles. Thanks to its low weight, aerodynamic shape and efficient powertrain, the Futura achieves best-in-class fuel efficiency. With production in Western Europe and by using local suppliers wherever possible, a sustainable relationship in the market is pursued. By winning the Sustainability Award Coach 2020, the international trade press has also endorsed our sustainability ideal.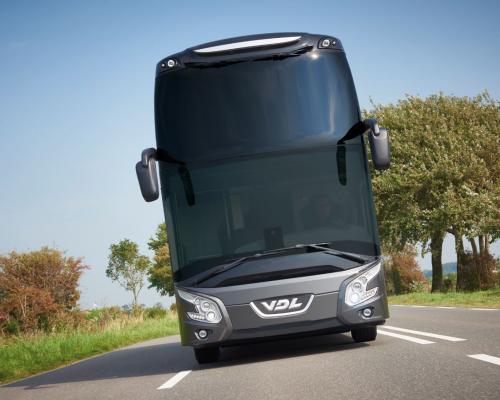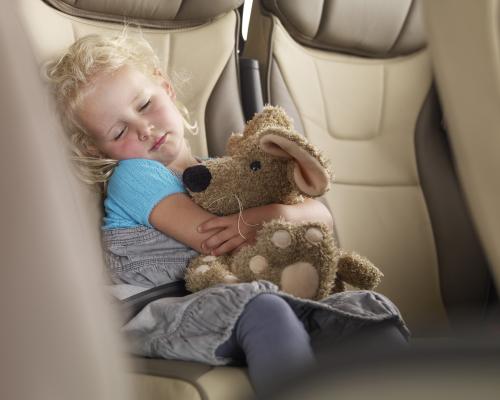 SAFETY
When it comes to safety, no compromises have been made with the Futura. Our safety systems are based on decades of experience with our products. Thanks to the narrow and recessed A-pillars, blind spots are reduced to a minimum, while the standard LED lighting ensures that every dark street is perfectly lit. Furthermore, the Futuras come as standard with active safety systems such as AEBS (Autonomous Emergency Braking System), LDWS (Lane Departure Warning System) and ACC (Adaptive Cruise Control). DDDS (Driver Drowsiness Detection System) is also available, giving the Futura a total package to ensure a safe journey.
FLEXIBILITY
Customised for every customer requirement. The Futura is extremely flexible thanks to its modular construction and smart product solutions, so much so that almost no challenge is too great for us. From mobility solutions for disabled people to extremely luxurious 2+1 seating arrangements, the Futura has an answer for every demand. Thanks to the personal approach and proactive working method, the final result often exceeds expectations.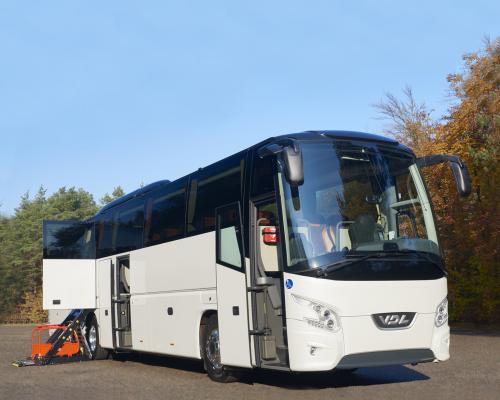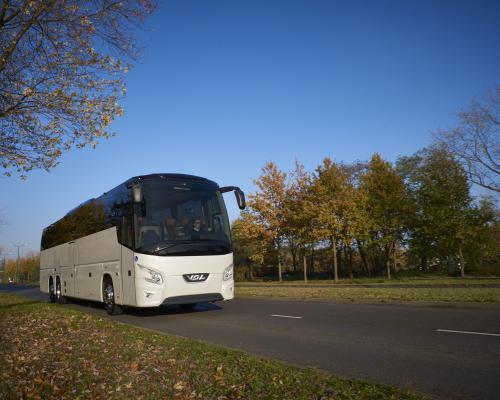 DRIVING PLEASURE
The Futuras are known for their great handling. A comfortable, potent driveline combined with a refined driver's environment and excellent manoeuvrability result in the ideal workplace. The fact that driving pleasure was a top priority in the development of the Futura can be seen, for example, in the steering angles of the Futuras FMD2 and FHD2. These can be up to 60 degrees, for the smallest turning circle in the market. The FDD2 has a sloping intermediate floor that provides the driver with a larger viewing angle, resulting in higher hanging mirrors that are more visible and also reduce the risk of potential damage.
PASSENGER COMFORT
With a wide variety of comfortable seating configurations and a completely flat floor as standard, the Futura is an ideal travel partner for all passengers, young and old. Folding tables with tablet slot, dual USB ports, 220 V sockets and WiFi routers are just some of the comfort-enhancing features offered for the Futura range. Thanks to the large, fully open luggage racks with indirect lighting, all passengers can stow their hand luggage safely.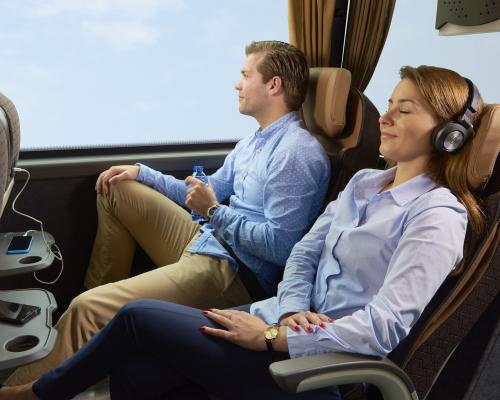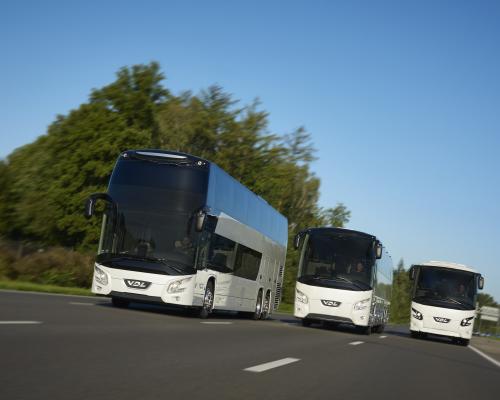 ATTRACTIVE DESIGN
Thanks to its modern, rounded design, the Futura range has an aerodynamic and timeless appearance. The impressive appearance of the FHD2 and FDD2 is accentuated by the contrasting black roof. The clean lines of the hatches and the standardised window size create a tidy and calm impression when viewed from the side. With the large, powerful VDL logo at the front and rear, the Futura, together with the Citea, radiates the family image of VDL Bus & Coach.