Sustainable mobility
Dr. ir. Carlo van de Weijer, Director Smart Mobility and General Manager Eindhoven AI Systems Institute at Eindhoven University of Technology (TU/e), has extensive experience in the automotive industry in the fields of the future of mobility, transport and the automotive world, Artificial Intelligence, Big Data, robotics and the Internet of Things. Alongside his present functions at Eindhoven University of TechnologyTU/e, he is active in several areas within the industry, including as international speaker in the field of exponential technology and the future of high-tech. He also sits on the supervisory boards of various high-tech companies and start-ups, and writes a weekly column for the Netherlands' leading financial newspaper Financieel Dagblad. In addition he advises ministries and businesses around the world on the future of mobility.
VDL Bus & Coach and VDL ETS are co-operating with TU/e in the field of the development of mobility. Want to know more about the vision of dr. ir. Carlo van de Weijer? Watch the video.
INNOVATIONS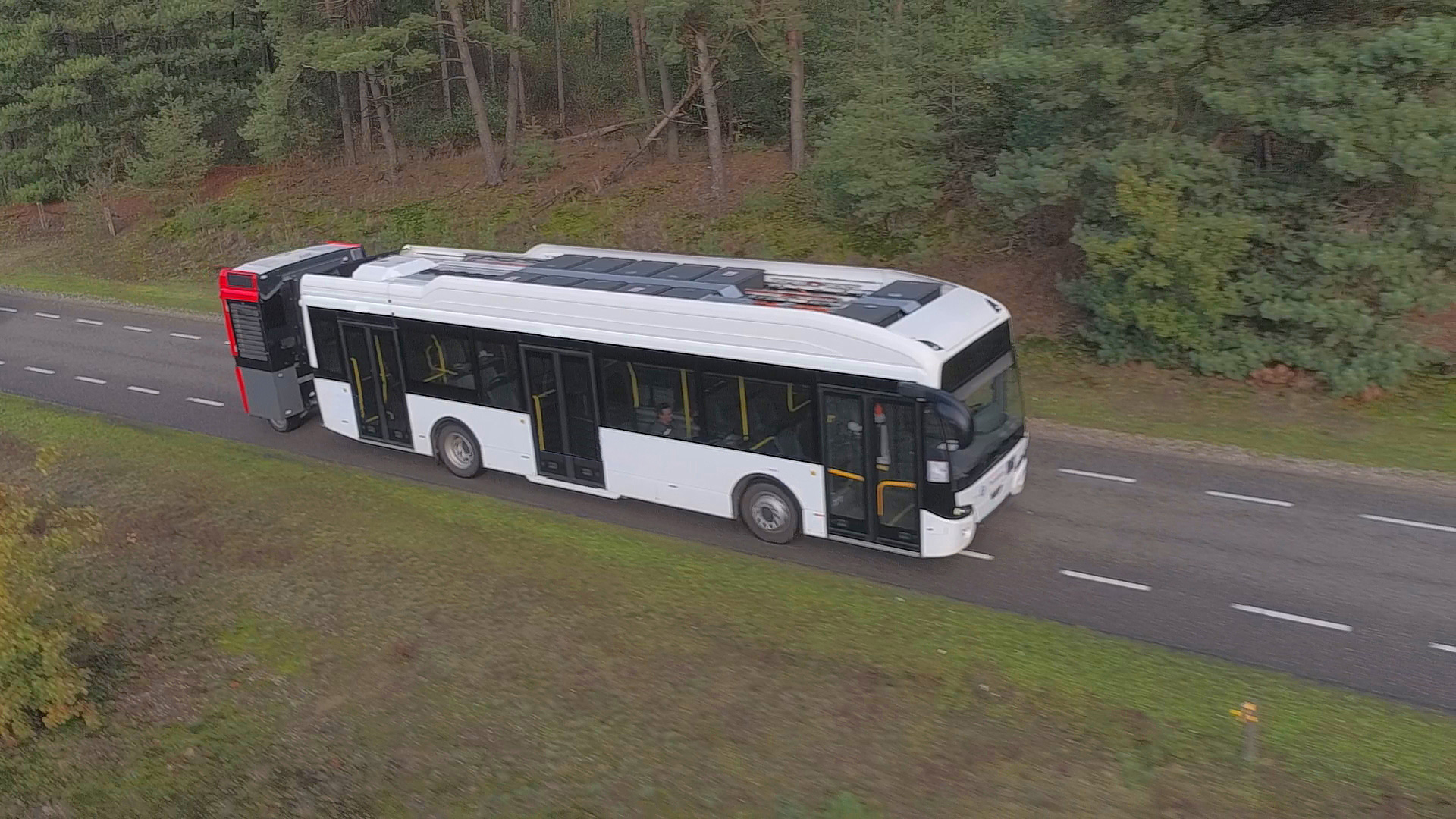 The future of hydrogen
In the transition to electric public transport, the vast majority of electric buses are presently powered by batteries. Another form of electric driving involves the use of hydrogen.
E-mobility in public transport
The future of public transport can be easily guessed: within the foreseeable future, travel by electric bus will be the standard. Director of Mobility Stephan Rolfes of Stadtwerke Osnabrück is abundantly clear. "In our cities we must aim for zero emissions. Absolute zero! After all, it is all about the quality of life for people. This is an exciting but necessary development."
In the short film about the role of VDL Bus & Coach as European frontrunner in the field of e-mobility, Carlo van de Weijere, Director Smart Mobility at the University of Technology in Eindhoven commented, "In our cities there will be an ever more intensive battle for space. VDL Bus & Coach with its electric buses has been demonstrating for years that there are sustainable solutions that can keep our cities liveable."