Your trusted partner for 24-hour service in Europe
VDL Bus & Coach Services has an extensive European network that can be reached 24/7. A one-stop shop whose core business is to deliver high-quality service solutions in a fast and flexible way. With our own experts, our partners and the service network, we guarantee you maximum uptime and carefree journeys. Because your business is our business!
On hand 24/7
Should you unexpectedly get stranded, then one phone call is all it takes to get assistance throughout Europe. Expert staff will work with you to find the right solution. We strive to arrange everything for you, so that you and your customers can continue the journey as quickly as possible.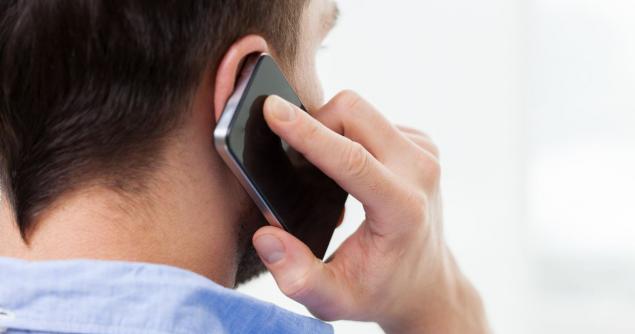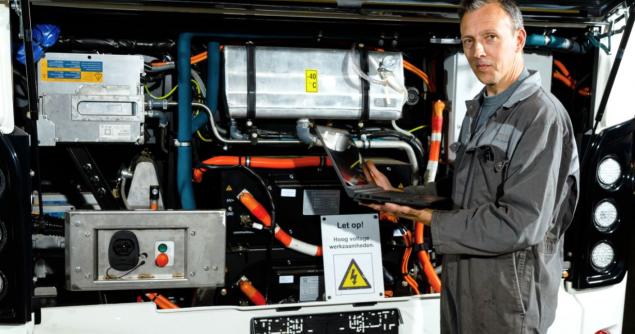 Solution-orientated
All our employees are focused on finding the right solution together with you. Flexibility and creativity are of paramount importance. We achieve this by continuously training our service network in existing and new techniques. Because extensive and specialised knowledge of buses and coaches forms the basis for providing an optimal service that guarantees you maximum uptime.
European network
The VDL service network consists of national service organisations in a large number of European countries, which in turn work together with local, well-trained service dealers. By thoroughly analysing the most common travel routes, we provide the right support at strategic locations. Our service dealers have the most up-to-date vehicle knowledge, diagnostics, an extensive stock of spare parts and offer a financial guarantee for repairs throughout Europe.
In addition, our service organisation is supported by our central helpdesk in the field of repair solutions and parts supply, ensuring the highest possible quality.