The versatility of our Futura range is reflected in the variety of vehicles delivered on the road. A good example of our premium product capabilities is this FHD2-122 of Carolus Primatours, which is deployed in Iceland.
Carolus Primatours
The Belgian tour operator Carolus Primatours offers a unique travel experience to the most interesting destinations in Europe under the PremiumTours brand. On these trips, the passenger is immersed in luxury, both during the journey and at the destination. One of the more recently added European destinations is beautiful Iceland with its unspoilt nature. For this trip, Carolus Primatours has chosen a new VDL Futura FHD2-122, which is stationed on the island.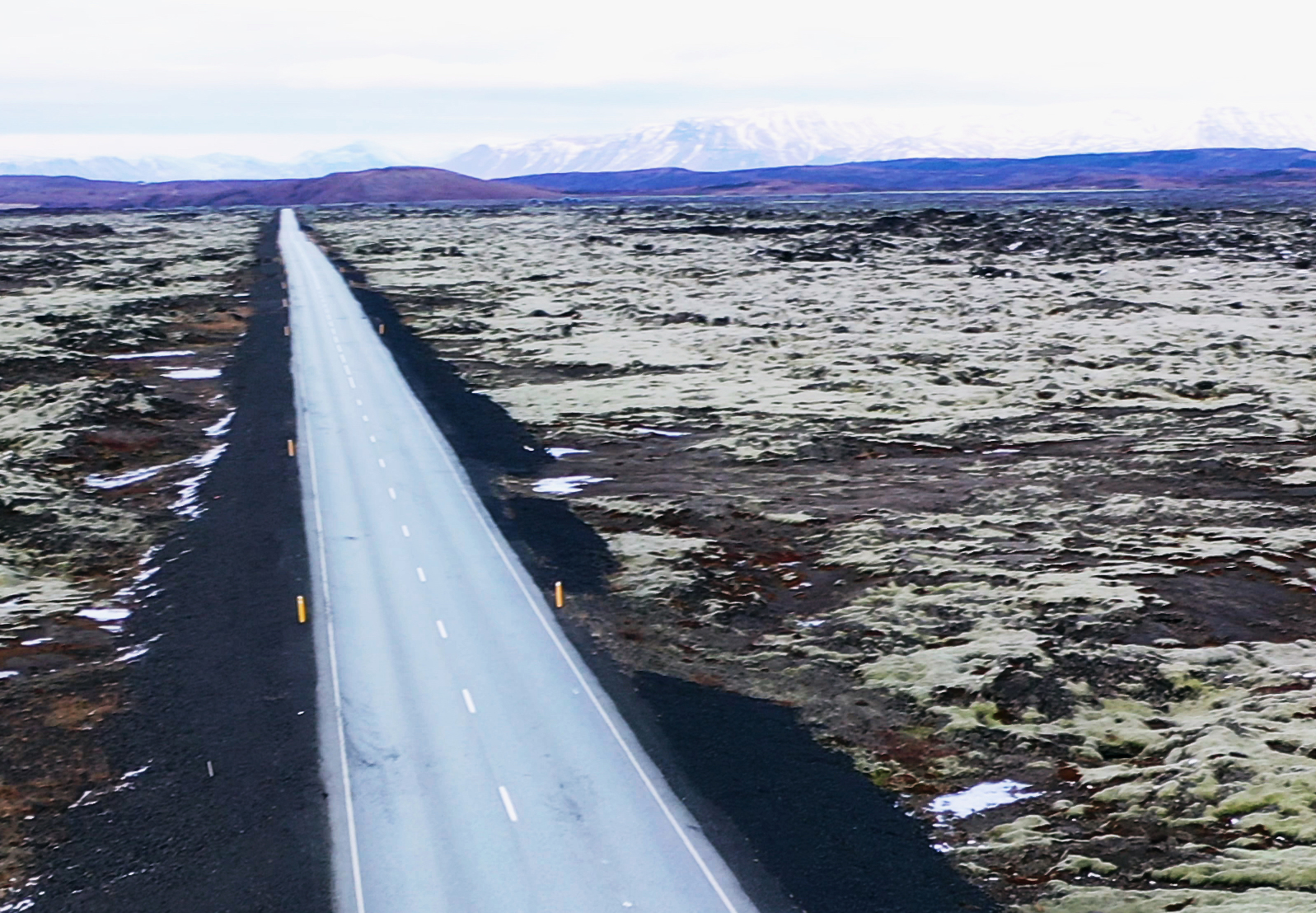 VDL BUS & COACH IN ICELAND
VDL Bus & Coach has traditionally been well represented in Iceland. Thanks to an excellent relationship with local entrepreneurs and the product solutions offered, VDL Bus & Coach is the market leader in the coach sector on the island. For Carolus Primatours, it was therefore clear that only one coach was possible for this trip: the VDL Futura.
PREMIUM LUXURY WITH
2+1 ARRANGEMENT
The splendid VDL Futura FHD2-122 is equipped with all luxuries and conveniences. Due to the 2+1 design with VDL Class 600 seats, each passenger enjoys the comfort of a luxurious armchair. Thanks to the panoramic camera on the dashboard and the 8 (!) screens, each passenger can fully enjoy the magnificent views that the island has to offer. Along the way, coffee made from freshly ground beans and high-speed internet thanks to the WiFi router can be enjoyed.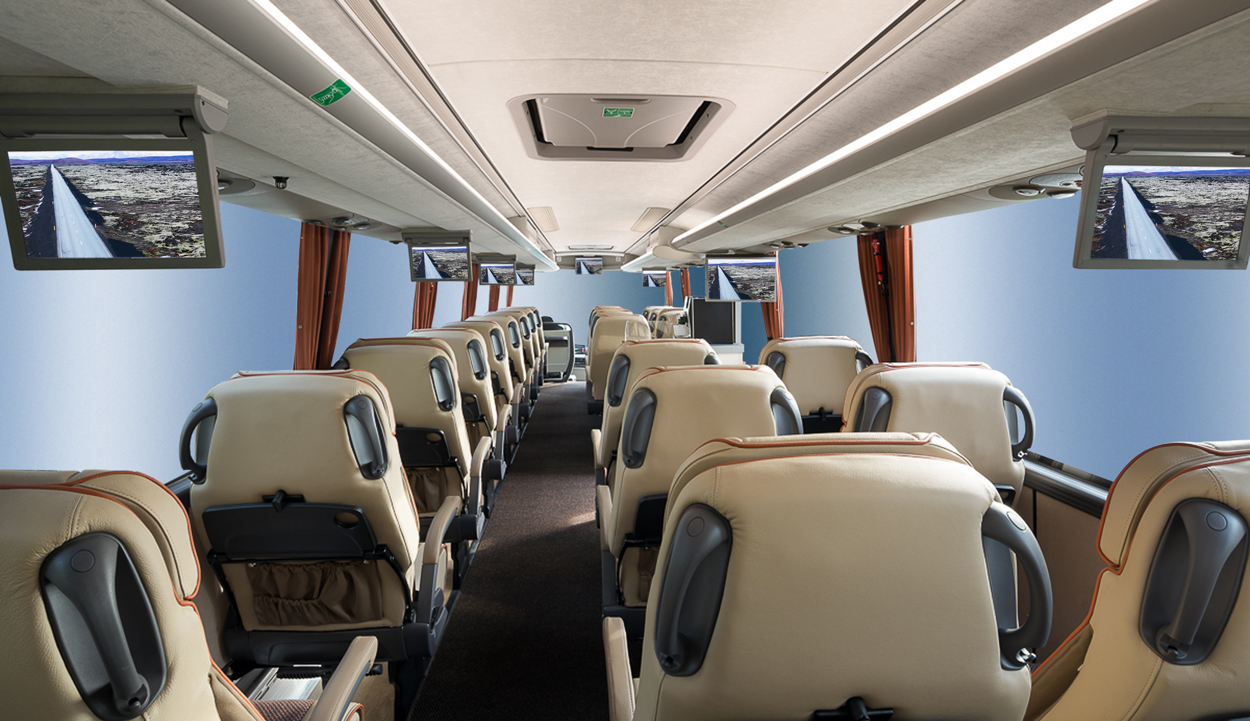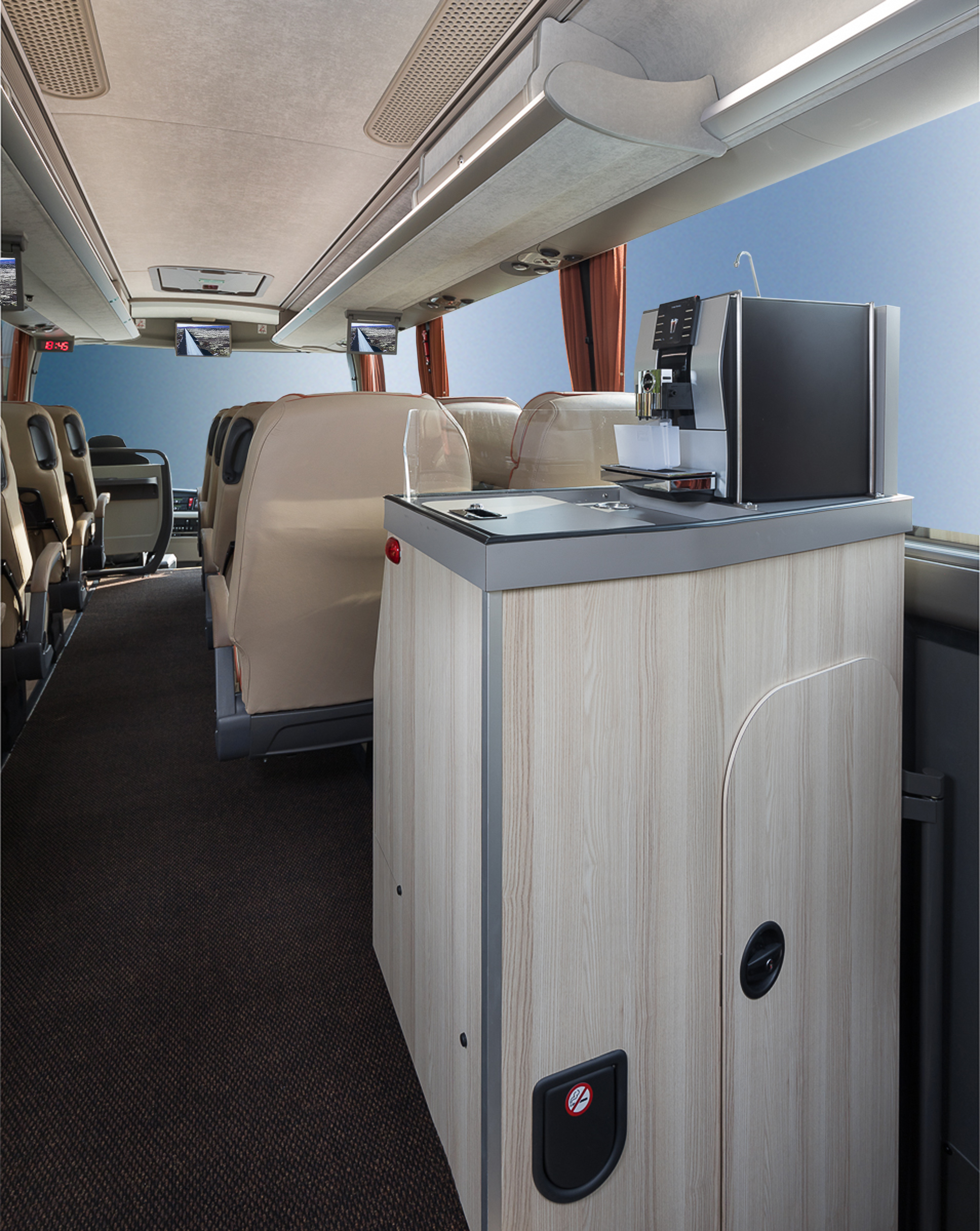 LUXURIOUS INTERIOR CONSTRUCTION
VDL Bus & Coach has years of experience with luxurious, customer-specific interior design. Whether a 2+1 arrangement, a surface-mounted toilet in the rear of the coach or the installation of a complete kitchen, the possibilities are endless.