Always on the move for custom solutions
Every city or region has specific demands relating to public transport. And it is precisely with regard to these demands that we, in conjunction with our customers, find customized solutions. In doing so we help put the public transport of the future in place. With buses that are tailored optimally to the requirements of the area of operation. An innovative lightweight construction and an economical driveline, along with exceptional reliability, make our Citeas efficient and profitable vehicles. So it's no surprise that these buses are on their way in large numbers to many cities and regions. Or that more and more passenger transport companies have confidence in our expertise.
Advantages of the Citea Diesel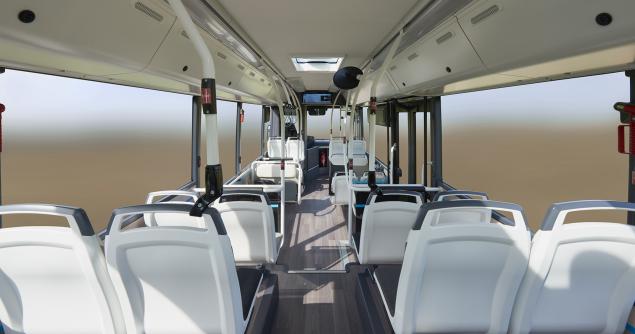 Greater profitability
Lightweight construction and economical engine.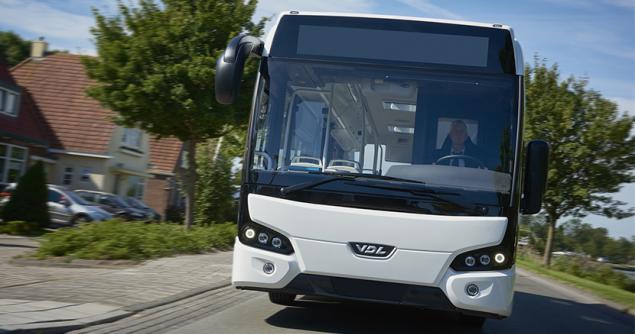 Greater reliability
Proven technology and excellent service.
Greater driving comfort
Easy to handle and very safe.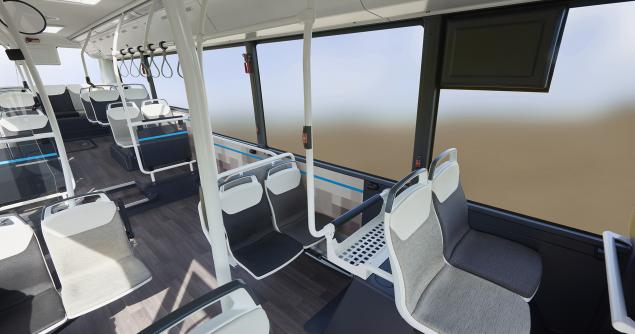 More attractive appearance
Dynamic design and comfortable equipment.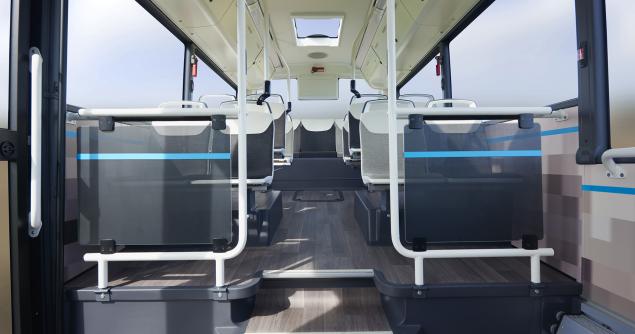 Greater profit
Fully tailored to customer requirements and low operational costs.