A completely flat floor, a high degree of modularity, compact dimensions and great manoeuvrability make the Citea Low Floor Electric suitable for public transport in the city. Due to the wide entry and exit doors that provide an optimal accessibility, this Citea is ideal for high passenger flows with high frequencies.
The Citea SLF and SLFA Electric provides the solution for electric
public transport on bus lines with high passenger flows.
Citea SLFA Electric BRT
The innovative character of the SLFA-181 is also visible on the outside, due to the BRT design of this articulated bus. This makes this vehicle a valuable contribution to a modern city image. At the same time, the unique design also focusses on the experience of the passengers with a fluent destination display, special designed LED lighting and closed wheelhouses. The interior design and configuration has also luxurious standing areas and special interior lighting for different ambiances.
The BRT variant of the Citea SLFA can be custom made at several aspects, with everything centred around passenger convenience. Making this model the perfect solution for cities to take their public transport to the next level.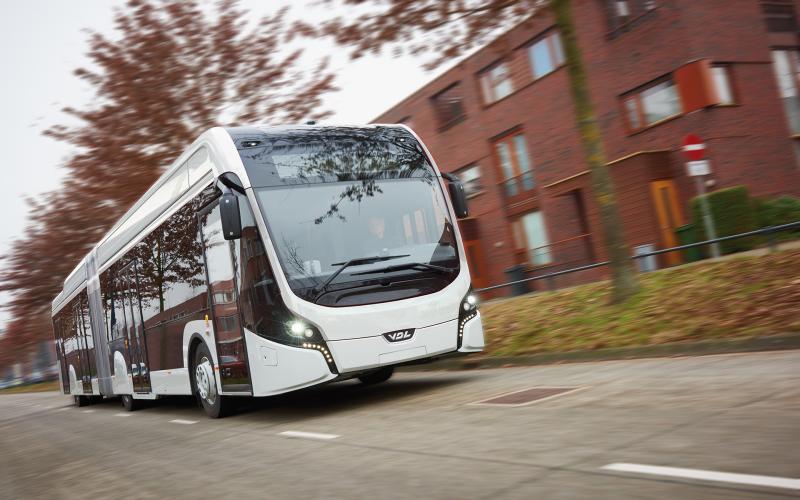 Benefits of the Citea SLF/SLFA Electric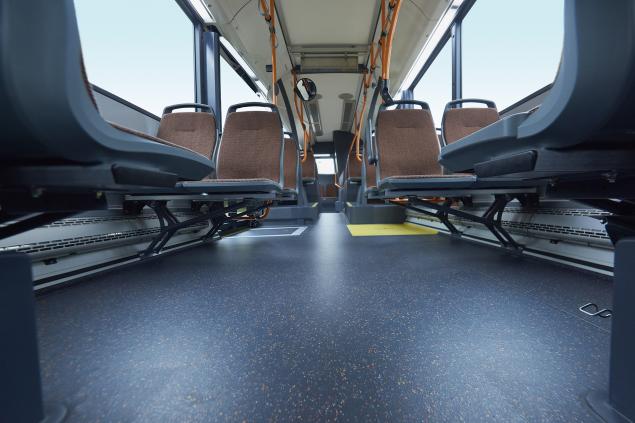 Completely flat floor
Perfect for large passenger flows and optimal accessibility.
Driving comfort
Great manoeuvrability.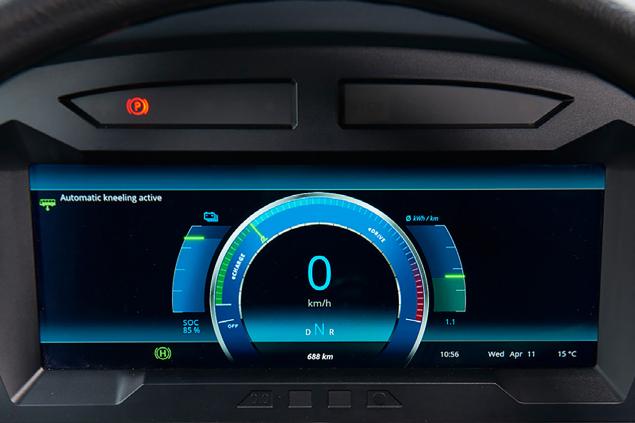 100% zero emission
Full electric climate system available.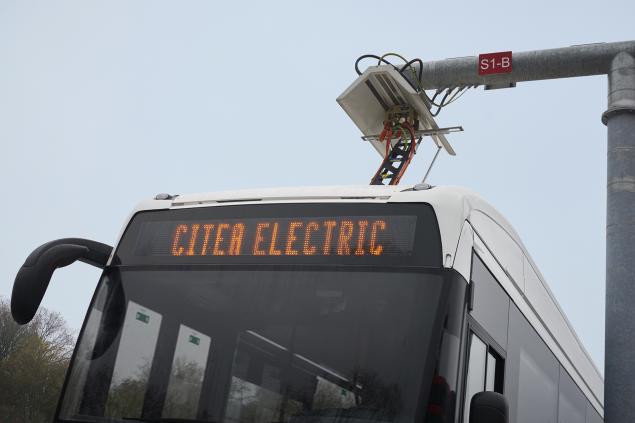 Fast charging
Roof and infrastructure mounted pantograph.
100 VDL Citeas in operation
Check out here Europe's largest electric bus fleet. 100 VDL Citeas Electric in operation in and around Amsterdam.
Technical specifications

Citea SLF-120

Citea SLFA-180

Citea SLFA-181

Citea SLFA-187
For more information and technical specifications, download the Citea brochure here.