DRIVER RESEARCH
A satisfied driver is one of our most important ambassadors. Across Europe, our researchers interviewed dozens of drivers to identify their needs: what is important to them, what is missing, what needs to be changed and what is going well. VDL Bus & Coach also cooperated with public transport industry associations and universities. Based on the results, the design of an optimal driver's cabin in the new generation of Citeas has been given high priority. After all, it's his or her workplace all day long. Consequently, no concessions have been made in terms of ergonomics, ease of operation, comfort and safety.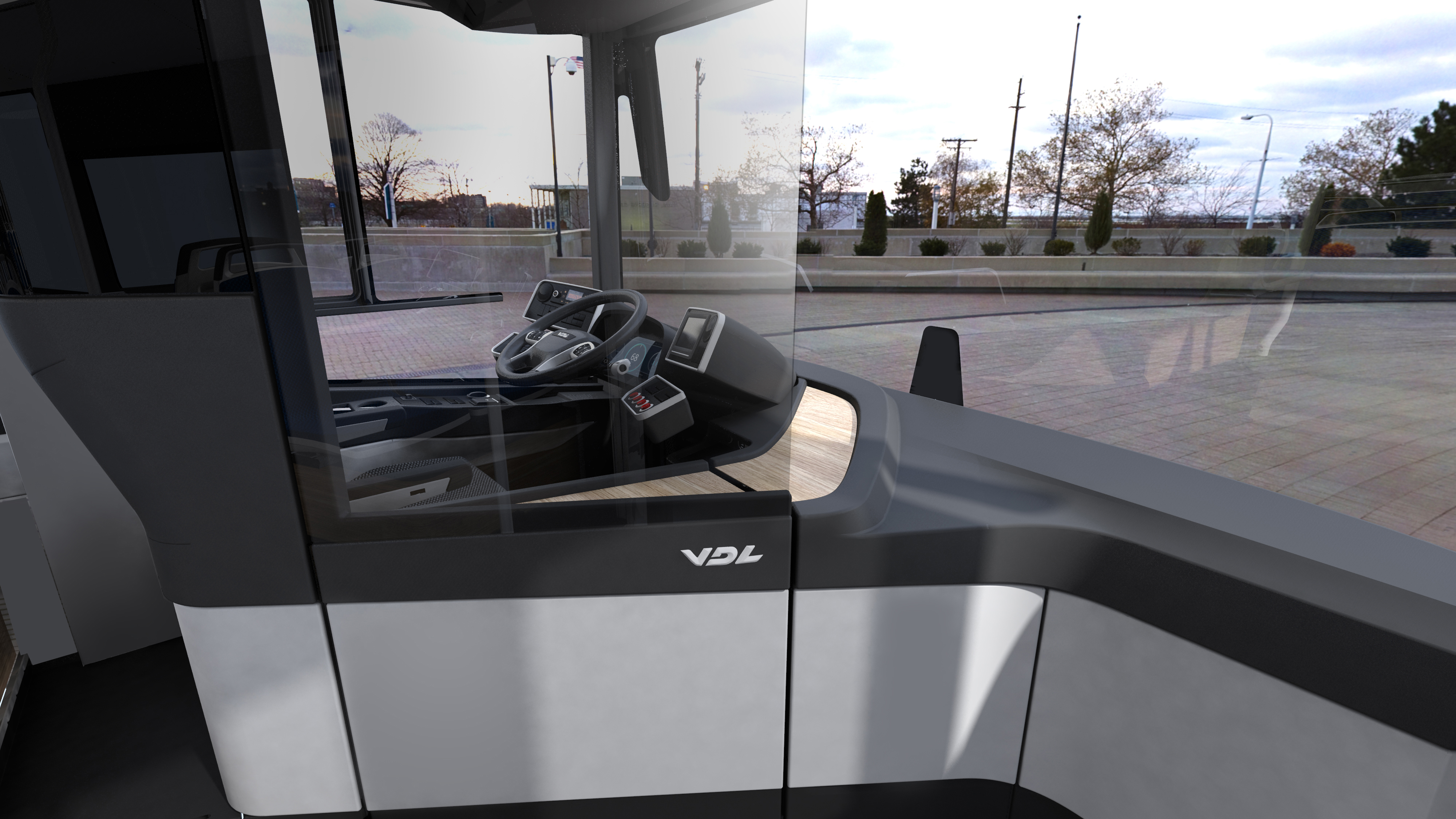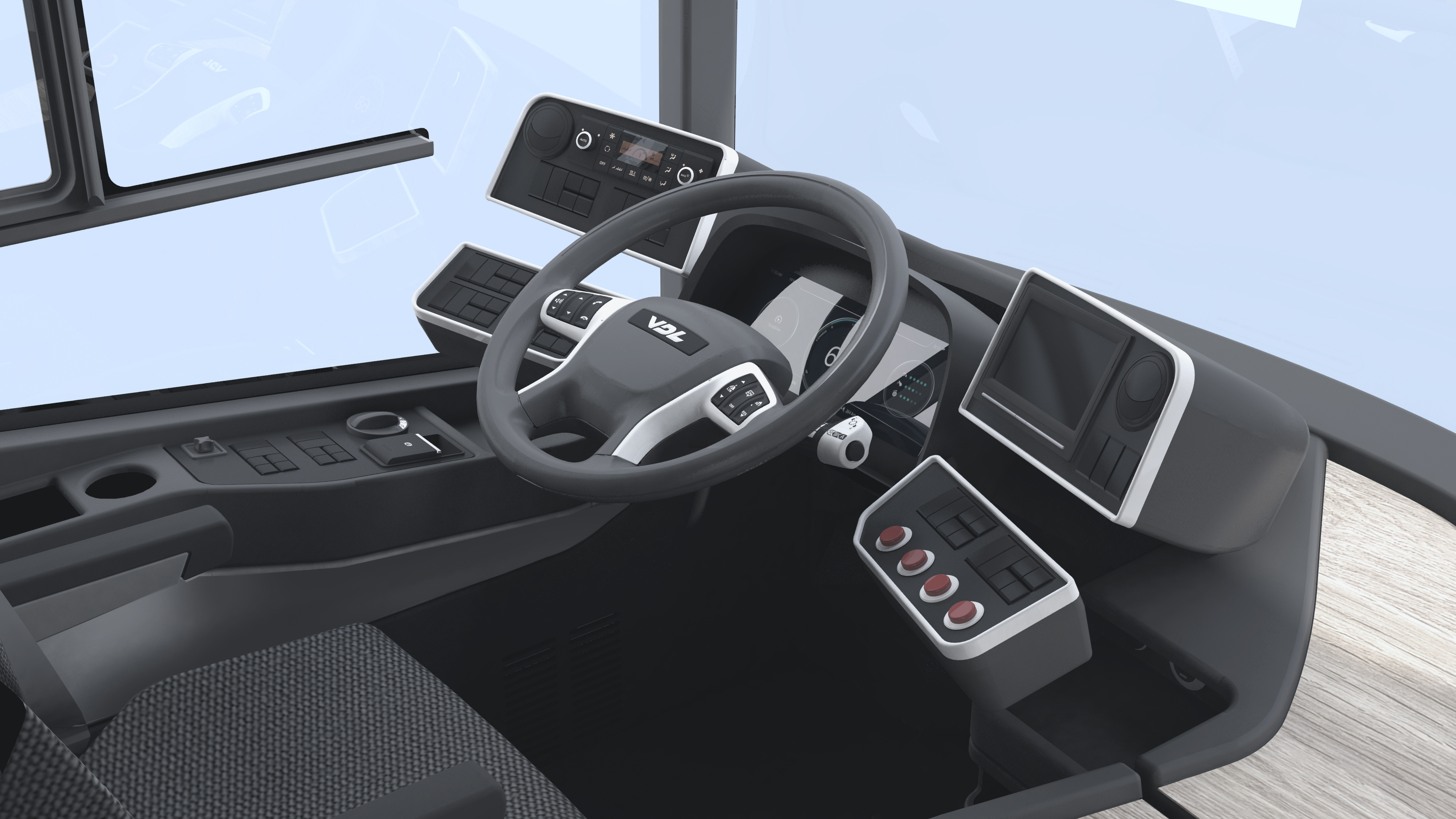 OPTIMAL COMFORT
In the new generation of Citeas, not only has the driver's seating position been greatly improved but also the steering column with a larger adjustment range and lower steering forces for optimal comfort, based on the modern technology used in the automotive industry. For the driver, there are flexible and extensive adjustment possibilities and sufficient storage space. Based on research results, much time and energy has been spent on improving vehicle-driver interaction and safety systems. Future developments in payment systems and autonomous driving were also anticipated.
THERMAL ZONE
The driver's cabin in the Citea can be transformed into the ideal workplace for any driver who spends an average of 2 to 3 hours in the same city bus during a shift. So it also has to be comfortable in terms of temperature. In the new generation of Citeas, the driver can create his own thermal zone by means of an additional cab heater, which supplies warm air around the legs and torso. This allows the driver to set his or her own comfortable temperature from 17 to 27 degrees. The result is a conditioned climate zone where draughts from, for example, opening doors and passenger flows are barely felt.