NO OBSTACLES
In the new generation of Citeas from VDL Bus & Coach, the balance between sitting and standing is essential, with the number of obstacles kept to a minimum. This ensures an optimal flow of passengers and makes it easier to get in and out. The wide entry door is ideal for passengers with reduced mobility. The number of seats is high and the seats are easily accessible without illogical steps. The feeling of comfort is further enhanced by the presence of an optional private armrest and headrest, a built-in USB connection and luggage racks.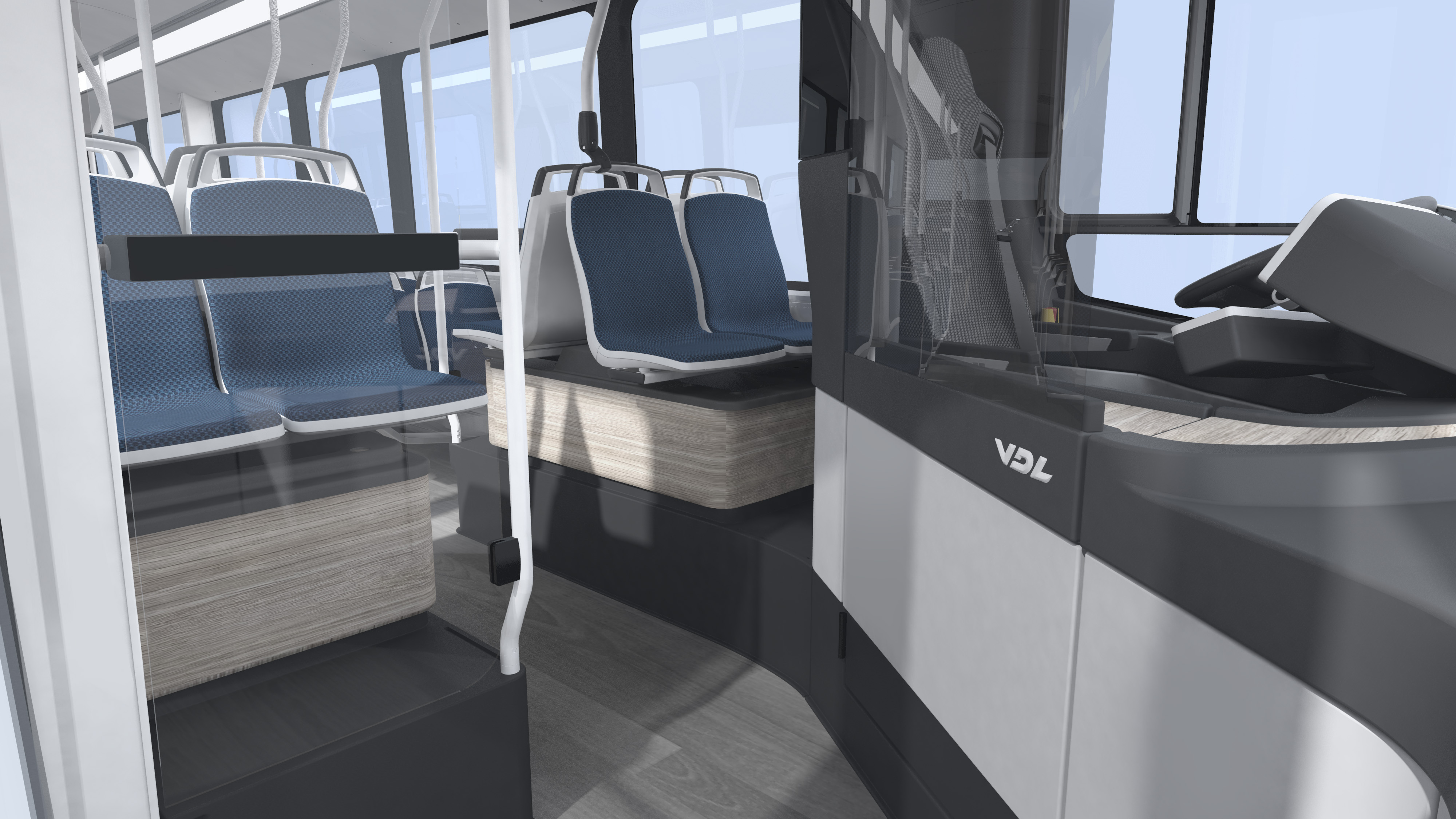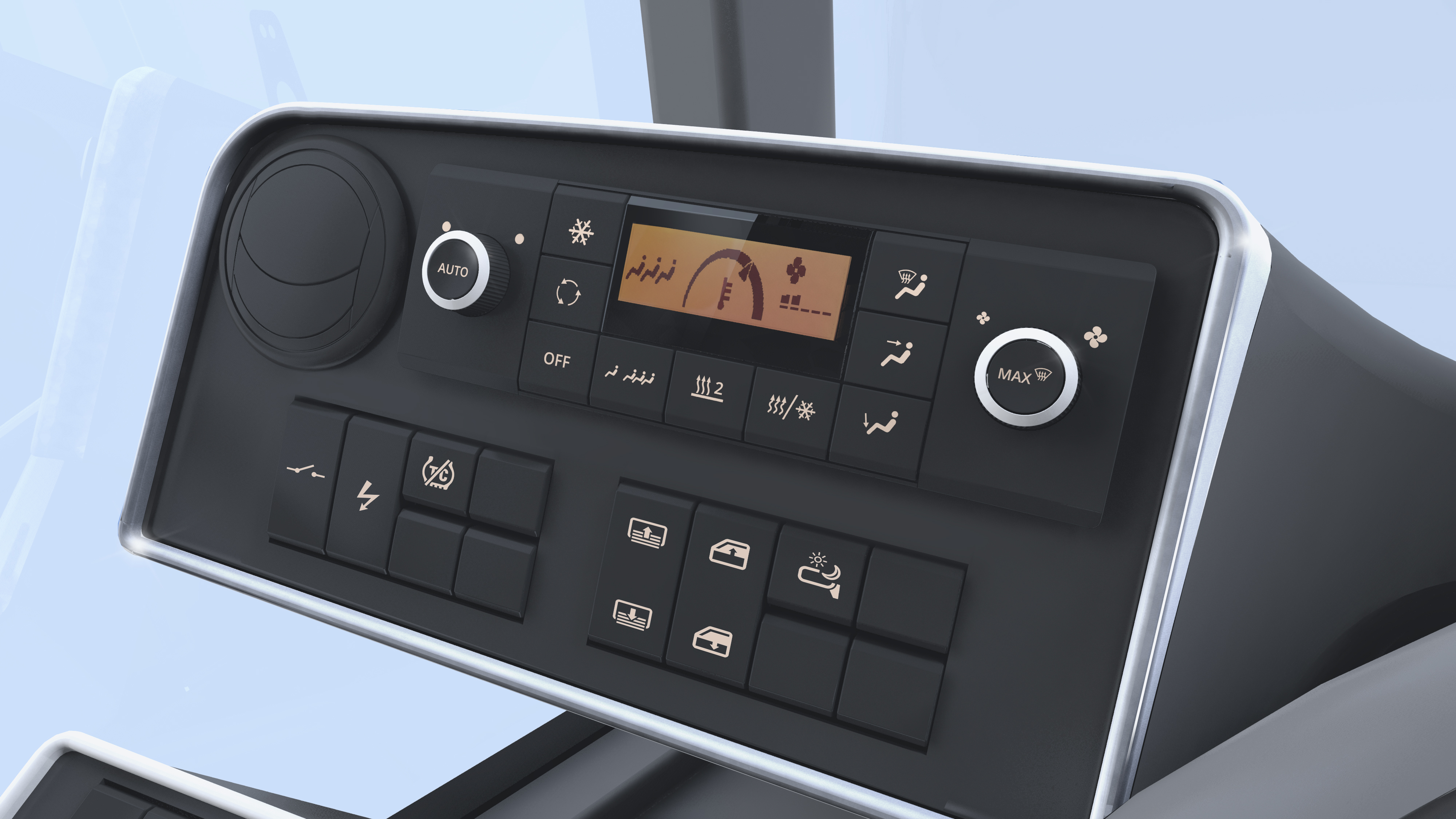 THE IDEAL TEMPERATURE
VDL Bus & Coach has done research into the ideal temperature inside the bus. Over a thousand passengers in Europe were interviewed on this subject. Gender, age and ethnicity affect the outcomes. For example, men and young people feel hotter in the bus more often and more quickly than women and older people. The outside temperature also plays a major role, as does the time it takes to get warm again inside the bus. Because there is no such thing as an ideal temperature for all passengers, the new Citea has different climate zones which contribute to reduced energy consumption while optimising comfort.
DEFROSTING AND DOUBLE GLAZING
The use of double glazing, which is standard in the new generation of Citeas, has reduced energy consumption by 10%. With the introduction of standard double glazing, insulation has greatly improved, so less cold is radiated from the inside of the windows, noise from outside is muted and less condensation occurs. This results in considerably more comfort for the passenger. The defrosting system ensures that ice or snow on the windows is quickly thawed, so there is no obstruction for the driver or passenger.