RANGE OF UP TO 600 KILOMETRES
The range of the new generation of Citeas has been considerably improved: all vehicles cover a distance of 500 to 600 kilometres. Even during a harsh winter, the Citeas can still drive 250 kilometres 100% electrically. VDL Bus & Coach responds to the standards required in urban and regional transport today: in metropolitan areas, the Citeas can handle 24-hour operation, while on regional lines, which are increasingly being electrified, distances of up to 70 kilometres are no longer an exception.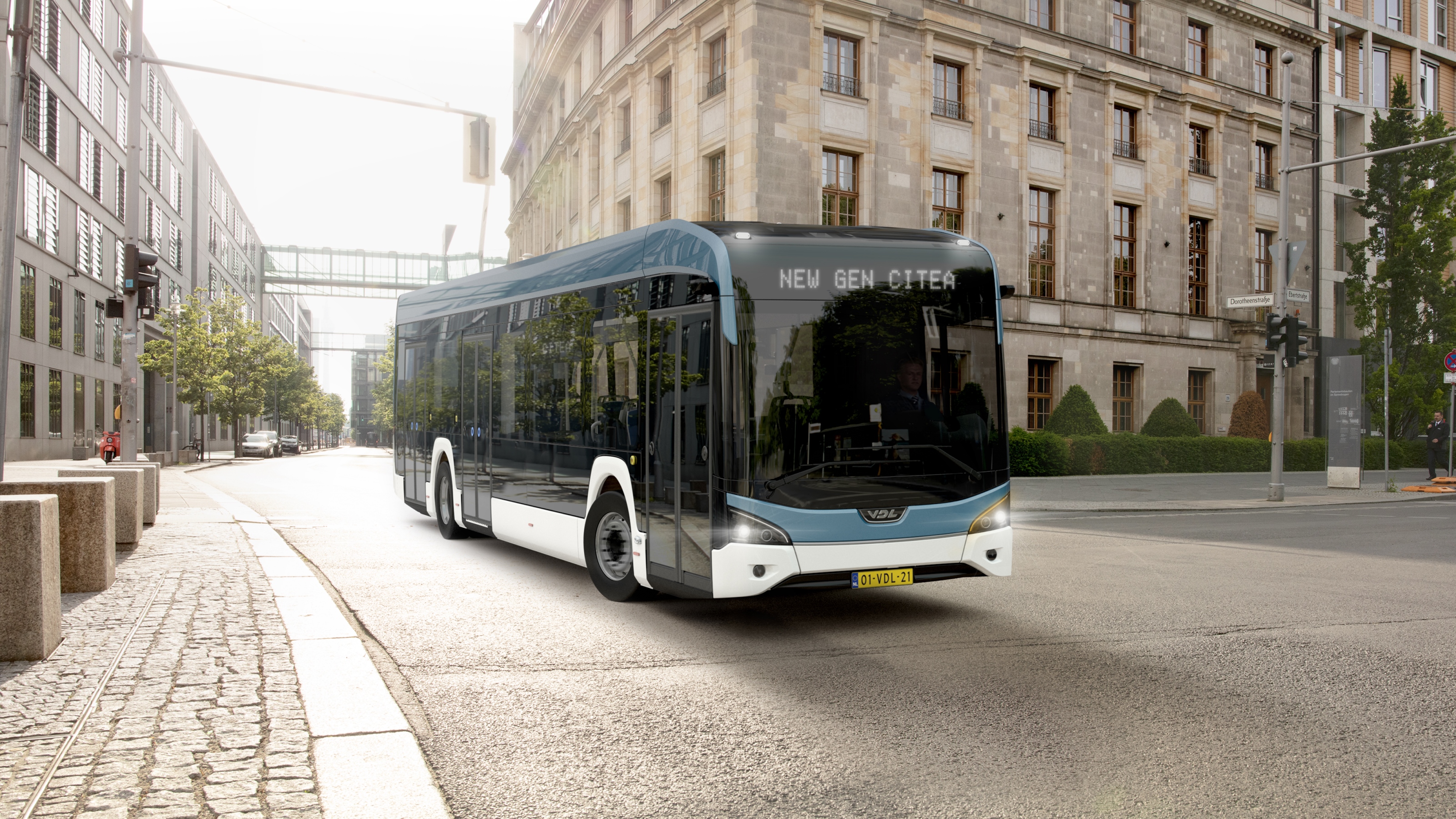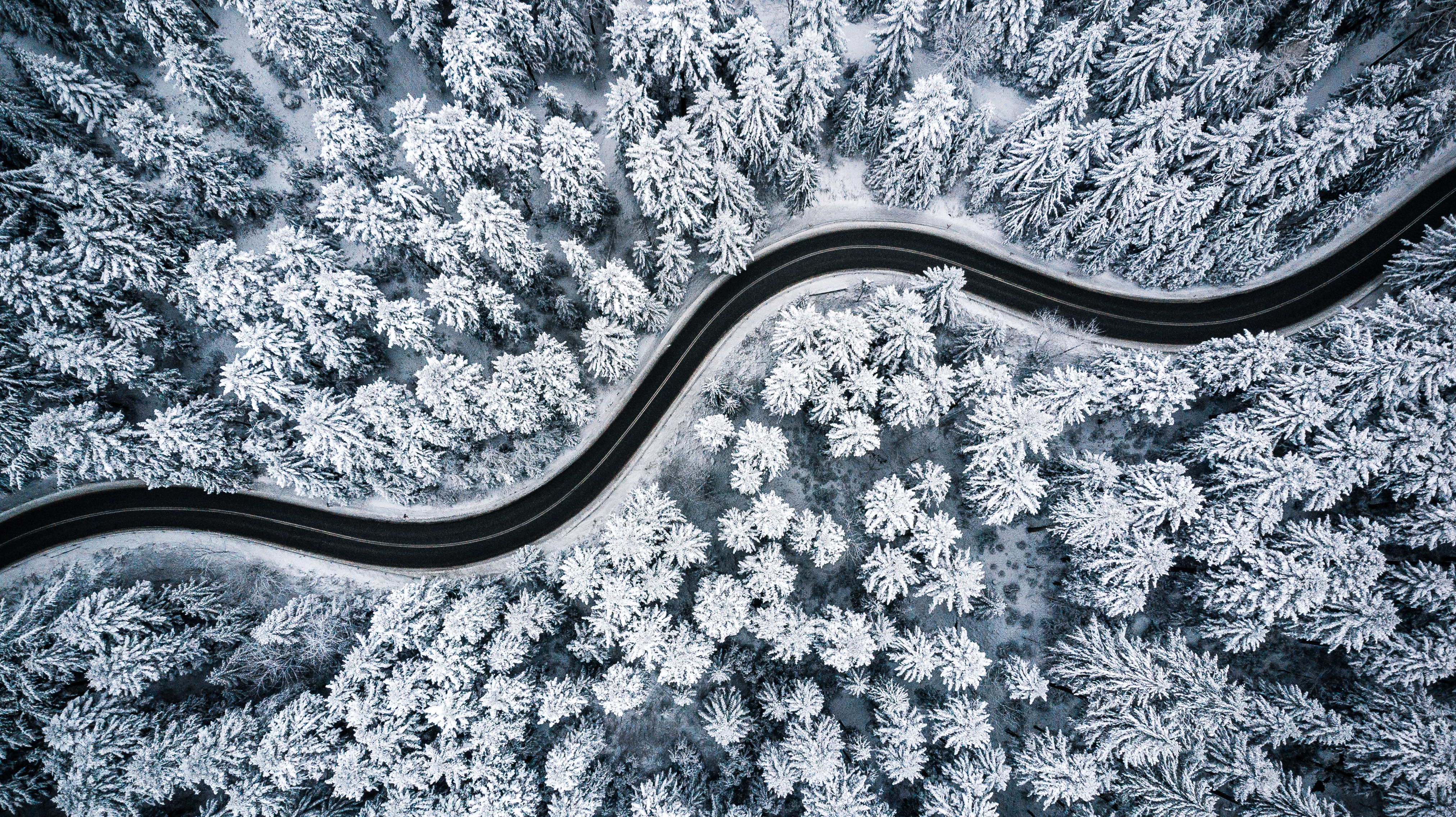 TESTING IN CLIMATE REGIONS
In order to achieve a higher range, battery capacity testing is essential. VDL Bus & Coach subjected the new generation of Citeas to extensive tests in different climate regions. Not only in winter conditions but also at high temperatures in Southern Europe. In winter, energy consumption is reduced by an average of 30%. Throughout the year, customers can count on an average of 20-25% less energy consumption and 20% more action radius.